USC honors Class of 2020 with virtual celebration
Friday, May 15, 2020
The USC Gould School of Law hosted a virtual celebration on Friday, May 15 to honor the members of the Class of 2020 and their academic achievements. Dean Andrew Guzman was joined by student leaders, faculty, alumni and staff who shared congratulatory remarks and well wishes for law school's newest graduates.
"This is a big day," Guzman said in his closing remarks. "Congratulations to the Class of 2020 — I look forward to everything you're going to do, and fight on!"
RECENT NEWS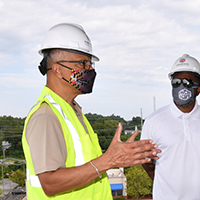 Continuum of Care
November 24, 2020
Boyd Rutherford, JD 1990, focuses on state health issues as Lieutenant Governor of Maryland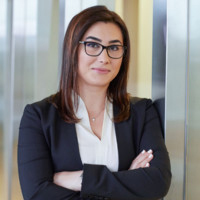 Paying it forward
November 24, 2020
Karine Akopchikyan, JD 2015, VP of Gould's Alumni Association, speaks to the importance of building and keeping relation...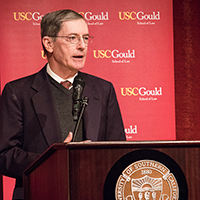 University honors Gould faculty
November 24, 2020
Ron Garet receives Faculty Lifetime Achievement Award, while Tom Griffith and Pauline Aranas named emeriti faculty