A transformative experience

USC Gould School of Law
Thursday, August 27, 2020
In a partnership with a local nonprofit, the Family Law Mediation Clinic helps facilitate communication between divorcing parents
By Christina Schweighofer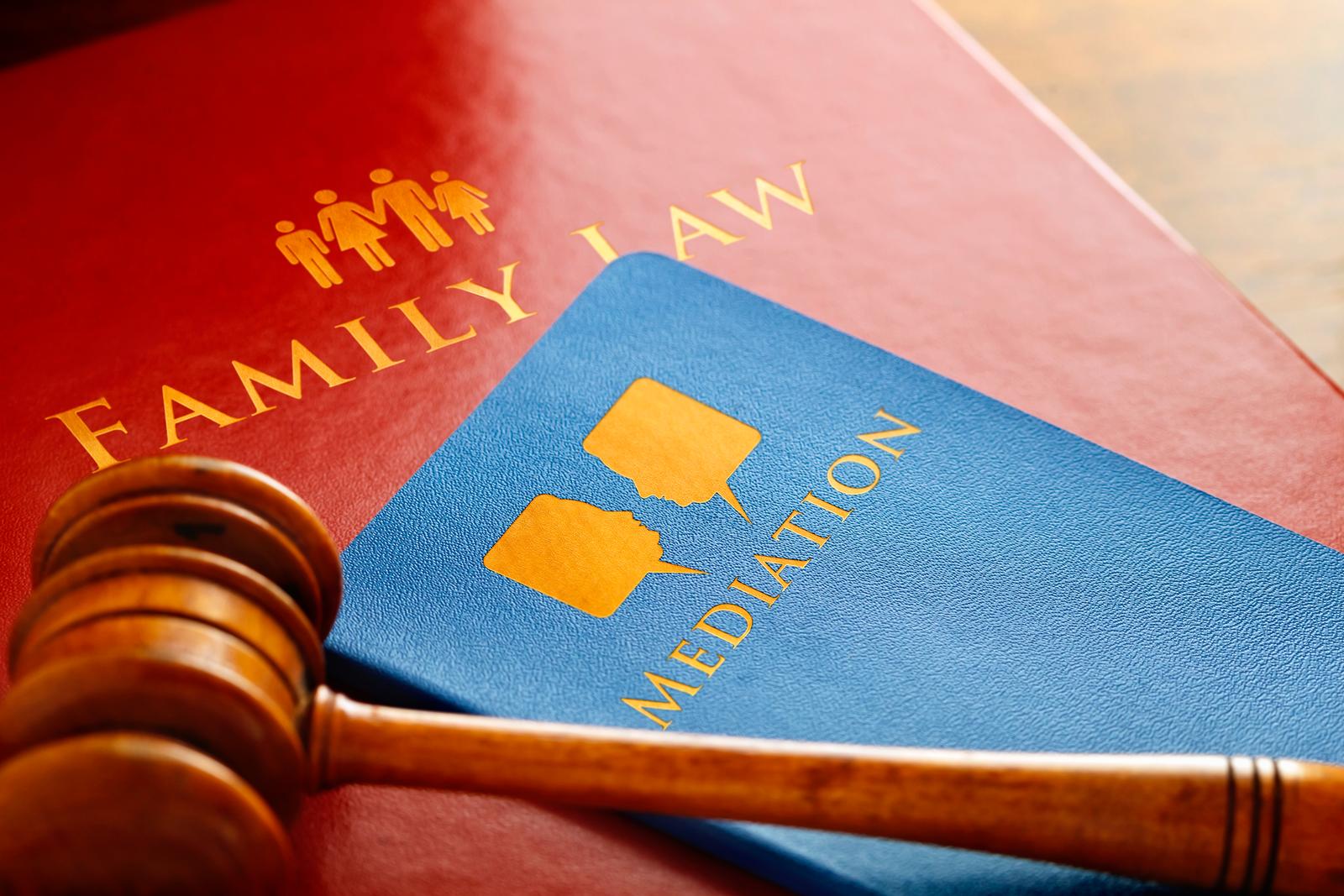 In a partnership with a local nonprofit, the Family Law Mediation Clinic helps facilitate communication between divorcing parents.
A couple of weeks into the 2020 spring semester, Amanda Clark (JD 2021) felt doubtful about her work in the Family Law Mediation Clinic. How would she cope with the pain visible in dependency mediations? How could she contain her own anger and remain neutral in cases with domestic violence? Wasn't she too young to relate to parents and their concerns?
What she didn't know yet was this: Dependency mediations transform people. They impact how mediators see themselves and how co-parents relate to each other and, by extension, to their children.
Clark's mindset changed only one month into the clinic. Working with experienced volunteer mediators from Southern California Family Mediation (SoCalFM), a court-connected program that partners with the Family Law Mediation Clinic at USC Gould, she had by then observed three co-parenting plan mediations and co-mediated another one successfully. She was feeling confident and optimistic.
"I have been shocked by how easy it is to give to these families," she says. "No matter what they have been through, the kids are often at the forefront of our mediation and that's really hopeful to me."
The immediate goal of the mediations is to help the parties establish detailed and workable child visitation schedules after they have earned back their parental rights. But SoCalFM co-founder and president L. Randy Drew also sees long-term benefits.
"This is a transformative experience for parents," he says. "They have learned the skill of negotiating with each other and resolving conflict peacefully, something they will need as they raise their children and that they will pass on to them."
Clark's experience as a co-mediator at the Edmund D. Edelman Children's Courthouse validates this. After fighting about visitation schedules for one year, the parties in her case agreed on a plan in only two hours of mediation.
"They heard each other's words and understood what the other person was saying," Clark says, "but it was translated through us, which is the truest form of mediation I can think of."
Drew says that volunteer mediators in his program, a nonprofit serving at all 27 dependency courtrooms in Los Angeles County, have an agreement rate of more than 90 percent.
The partnership between USC Gould and SoCalFM was established in 2016 by Professor Lisa Klerman, the founder and director of the Mediation Clinic, and Lecturer in Law Marilyn Mordetzky, a commissioner for the Los Angeles Superior Court, who teaches the Family Law Mediation course. Mordetzky sees the co-mediations as an "amazing opportunity for students" that helps them hone their listening and collaboration skills. "As attorneys, they will know how to stay in communication mode and not give up, even with someone who might be a difficult opposing counsel," she says.
Noting that the program is celebrating its fifth anniversary this year, Klerman says, "No other program we run has such a significant and direct impact on families and lives in our community."
RECENT NEWS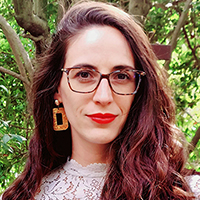 Her dream job
July 25, 2021
Background as prosecutor informs Prof. Marcela Prieto's scholarship and teaching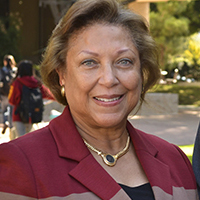 Service is in her DNA
July 25, 2021
Aulana Peters (JD 1973) continues to open the way for the next generation