A healthy dose of help

USC Gould School of Law
Wednesday, August 26, 2020
Partnership with USC Gould Immigration Clinic, Children's Hospital Los Angeles and AltaMed brings legal-aid services to undocumented young patients
By Diane Krieger
Diego G. seems like a normal little boy — bright-eyed and bouncing with energy.
Just a few months ago, though, he was weak and lethargic, hobbled by a congenital heart defect that, left untreated, could have been fatal.
The 6-year-old had arrived from Central America in September along with his asylum-seeking parents. Soon after, USC cardiologists performed lifesaving surgery at Children's Hospital Los Angeles.
The care didn't end there, however.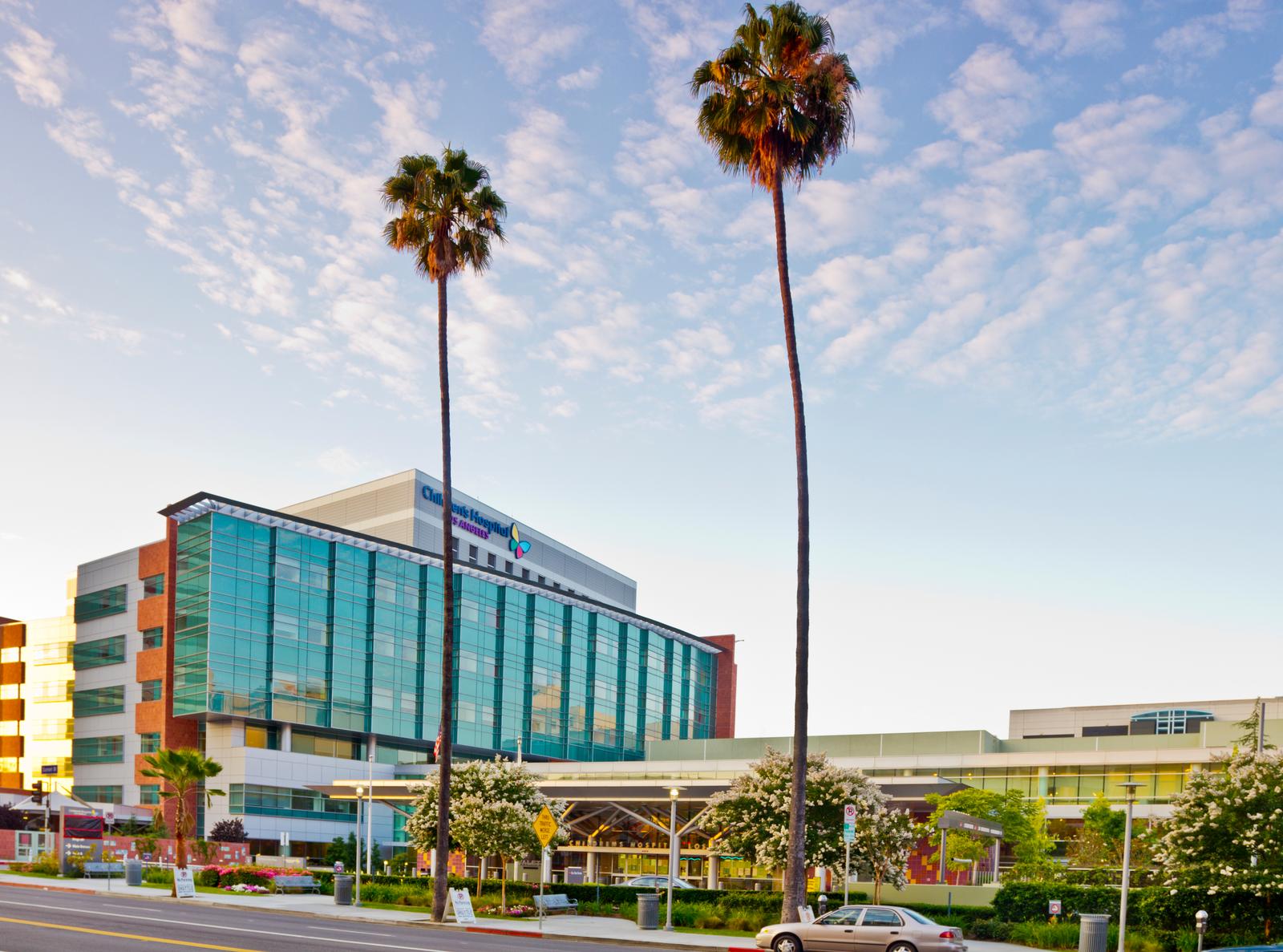 Pediatricians at Children's Hospital Los Angeles reached out to the USC Immigration Clinic to develop a partnership that offers free consultations with clinic staff attorneys and mental health professionals in addition to community health services.
Thanks to teamwork by CHLA and USC Gould's Immigration Clinic, Diego and his parents are now getting legal representation as they petition the U.S. government against removal.
The connection was made through an unusual collaboration between CHLA, AltaMed Health Services and USC Gould. Once a month, families coming to a CHLA clinic for community health services — everything from flu vaccinations to urgent care — are offered free on-site consultations with a mental health professional and a Gould Immigration Clinic staff attorney.
The idea is to address immigrants' multi-faceted needs in concert, recognizing that they are fundamentally intertwined.
"The mental and physical health of a child affects his ability to go through the immigration process," Immigration Clinic Co-Director Jean Reisz (JD 2004) says. "Likewise, the stress of immigration proceedings affects the physical and mental health of the child. In Diego's case, the patient needed lifesaving surgery, and he was able to get that at CHLA. But his health and well-being also affect his parents' ability to participate in immigration proceedings and our ability to prepare a defense and go to court."
Partnership addresses unmet need
The partnership began last fall after CHLA pediatricians John Harlow and Kevin Fang, both clinical faculty at the Keck School of Medicine of USC, reached out to Niels Frenzen, founding director of the USC Immigration Clinic. Frenzen put Reisz, his former student and now clinic co-director, in charge. Reisz also leads the law school's Immigration Detention and Appellate Clinic.
"Not only are children getting medical treatment but they're getting pro-bono representation, which really affects the likelihood of success for these kids," Reisz says. Reisz was once an Immigration Clinic law student under Frenzen and he returned as a staff attorney in 2014 after a decade working as a public defender and an associate at Archer Norris PLC.
Valuable experience for law students
Once a month, Reisz, Frenzen and two other Gould staff attorneys take turns screening families at the CHLA clinic. Those they green-light for legal services are referred to one of 12 law students and scheduled for an intake interview on campus.
After participating in four CHLA clinics, the Immigration Clinic has already accepted a dozen new clients in four families. (Each asylum case is separate but consolidated by family.)
Diego and his parents were the first onboard. In November, they were assigned to Sarah Taranto, a second-year law student originally from Nevada City, California. In late February, Taranto represented the family at a master calendar hearing, the first step in removal proceedings. She entered her appearance as their attorney and requested additional time for fact-finding.
Going forward, Taranto will need to familiarize herself with his medical records so she can present relevant facts (see box) to the judge and handle the direct examination of any expert witnesses.
Experiences like these are the "most valuable part of my legal education so far. It really feels like I'm actually practicing law," says Taranto, who aspires to be a public defender someday.
Diego's heart surgery won't shield his family from deportation. That's because "There's no such thing as medical asylum," says immigration lawyer Jean Reisz.
The asylum standard, Reisz explains, emerged in response to World War II and the Holocaust—and the need to protect people persecuted based on race, religion, political opinion or membership in a social group. It was designed to step in when local government couldn't or wouldn't control their oppressors.
"Not being able to get lifesaving treatment is not grounds for asylum because you have to show you are being persecuted," Reisz says.
The question, in 2020, is what constitutes persecution?
"What we're seeing in modern times is a whole bunch of other reasons people are displaced —maybe because they're indigenous, or have a serious birth defect, or are being discriminated against in state-run hospitals, or are refused treatment because of being different in some way," Reisz says.
RECENT NEWS