Likes for voter rights

USC Gould School of Law
Tuesday, August 25, 2020
Prof. Franita Tolson tapped by Facebook as consultant to identify voter suppression activities
By Matthew Kredell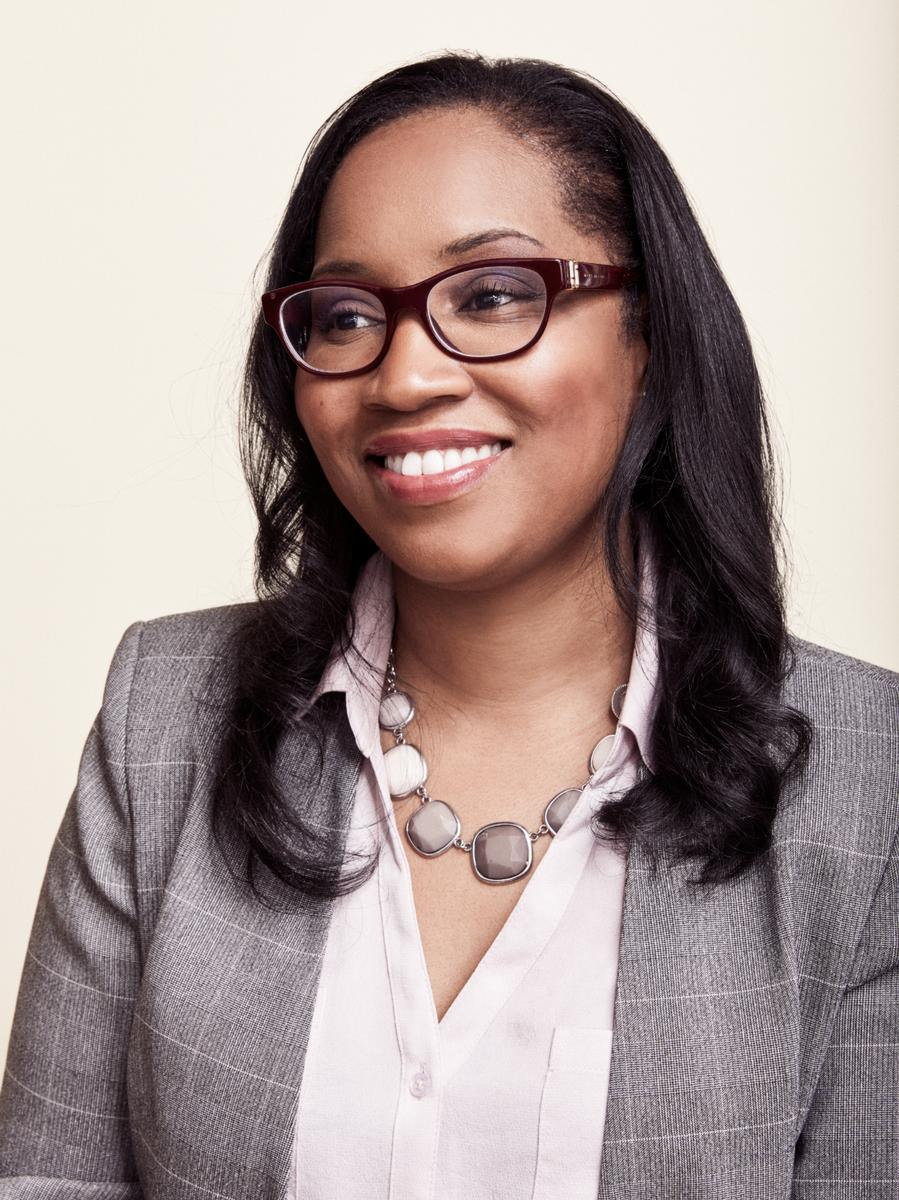 Professor Franita Tolson is consulting for Facebook at a voting rights expert, using her academic research to help protect voting rights for the 2020 election.
USC Gould Professor of Law Franita Tolson has dedicated much of her scholarly work to studying the instances and effects of voter suppression and discrimination. Her work brought her to the attention of Facebook, which recently offered her a position as a voting rights expert.
Tolson, vice dean of faculty and academic affairs at USC Gould, says she is excited about the chance to use her academic research to help protect voting rights for the 2020 election. The job lasts from May until the end of this year.
"I jumped at the offer because it's an opportunity for me to make practical use of all the things I've been writing about for a number of years and make an actual difference," Tolson says. "I think countering misinformation is a very important part of making sure our democracy works. Now I can write about our system of democracy and the right to vote, and actually help to protect it."
As a consultant for Facebook, Tolson is tasked with helping the social media platform be more systematic in identifying posts that could lead to voter suppression. She also will train Facebook employees to recognize the sort of misinformation that could lead to voters not showing up on election day.
"We live in a pretty unusual time with COVID-19 and a shift to voter by mail [in many states] in the fall," Tolson says. "That in and of itself presents unique challenges, so we have to be especially vigilant that people are not receiving the wrong information when they are already voting in a time of high stress."
Following the 2016 election, Facebook found that approximately $100,000 in advertisements leading up to the election came from inauthentic accounts likely operating out of Russia, adding to suspicion of Russian interference in the election.
Tolson says she appreciates Facebook's decision to be proactive to prevent such issues from occurring in 2020.
"Social media platforms were a huge part of the problem in 2016," Tolson says. "It's nice that this time around they are saying, 'We don't want to be part of the problem; we want to part of the solution.'"
Tolson notes that it can be difficult to tell which accounts are purposefully spreading wrong information with a nefarious purpose.
Part of her focus will be on ways the social media platform can combat the spread of incorrect information by providing voters with accurate details on state voting requirements, polling place locations and voter registration deadlines.
"Facebook is concerned about subtle efforts to suppress voting," Tolson says. "It's hard to police these types of posts all the time about politics that are not always true. So how do we distinguish someone's opinion about the state of politics or a candidate from an effort to suppress voting?"
RECENT NEWS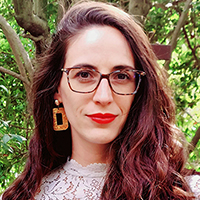 Her dream job
July 25, 2021
Background as prosecutor informs Prof. Marcela Prieto's scholarship and teaching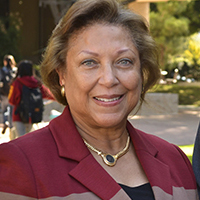 Service is in her DNA
July 25, 2021
Aulana Peters (JD 1973) continues to open the way for the next generation