Gross elected fellow of Society of American Historians

USC Gould School of Law
Monday, January 4, 2021
By Yulia Nakagome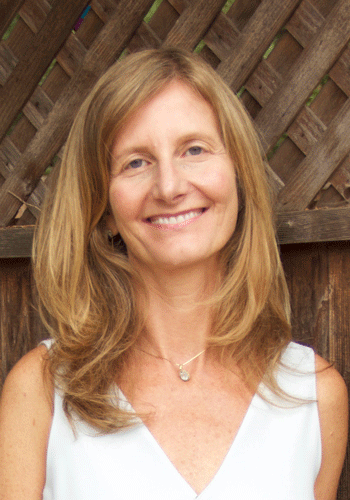 Ariela Gross
, John B. and Alice R. Sharp Professor of Law and History at the USC Gould School of Law, was selected in April as a member of the Society of American Historians, an honorary society dedicated to literary distinction in the writing and presentation of history.
The honor is another milestone in her accomplished career as a historian and professor. Only 10 to 20 fellows are admitted to the SAH each year. Gross' election to SAH comes as she is at work on a new book, The Time of Slavery: History, Memory, Politics and the Constitution.
Gross has authored several other books on race and slavery in American law, including Becoming Free, Becoming Black: Race, Freedom, and Law in Cuba, Virginia, and Louisiana (Cambridge University Press), published in 2020 with co-author Alejandro de la Fuente. Her 2008 publication, What Blood Won't Tell: A History of Race on Trial in America (Harvard University Press), won several awards.
"I strive to write in a way that reaches more people, so I was honored to be elected to a society that's dedicated to historical work as a literary endeavor," says Gross.
RECENT NEWS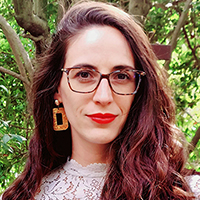 Her dream job
July 25, 2021
Background as prosecutor informs Prof. Marcela Prieto's scholarship and teaching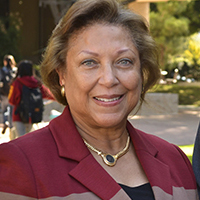 Service is in her DNA
July 25, 2021
Aulana Peters (JD 1973) continues to open the way for the next generation