Industry executives headline virtual events

USC Gould School of Law
Tuesday, January 5, 2021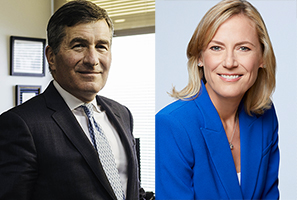 Charles Rivkin, left, and Ann Sarnoff
The USC Gould School of Law's Continuing Legal Education showcased a new online video platform for its annual conferences in response to COVID-19 limitations. Industry leaders and legal professionals from across the nation gathered virtually for presentations, discussions and networking.
The 2020 Intellectual Property Institute featured a keynote by Charles Rivkin, chairman and CEO of the Motion Picture Association. Other distinguished panelists at the September event included eight federal judges and leading IP scholars.
The 2020 Institute on Entertainment Law and Business focused on "Hollywood in Flux: Pivoting during the Pandemic" and was highlighted by a keynote from Ann Sarnoff, chair and CEO of WarnerMedia Studios and Networks Group. The October event was presented by USC Gould Continuing Legal Education and the Beverly Hills Bar Association.
RECENT NEWS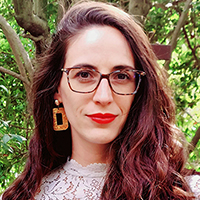 Her dream job
July 25, 2021
Background as prosecutor informs Prof. Marcela Prieto's scholarship and teaching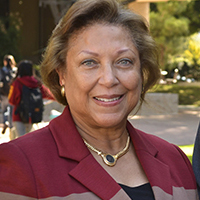 Service is in her DNA
July 25, 2021
Aulana Peters (JD 1973) continues to open the way for the next generation