Investing in Family

USC Gould School of Law
Friday, February 19, 2021
Q&A with San Francisco USC Gould Alumni Association Irene Jang (JD 2018) and Ramon Ramirez (JD 2011)
Irene Jang, JD 2018, an intellectual property litigator at Kirkland & Ellis LLP, and Ramon Ramirez, JD 2011, a labor and employment attorney at O'Melveny & Myers LLP, are co-chairs of the San Francisco USC Gould Alumni Association committee. They talk here about family, giving back and their paths to law school.
By Christina Schweighofer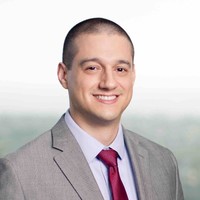 Irene and Ramon, what was your path to law school?
Ramon: I never thought I wanted to be a lawyer. After undergrad, I worked at a mental health nonprofit for a couple of years. One day, I happened to pick up a law textbook at a friend's home and read a court opinion. Going step by step through the analysis was something that I enjoyed. My decision to study law was solidified when I worked at a small wage and hour class action law firm for a couple of years as a legal assistant and paralegal.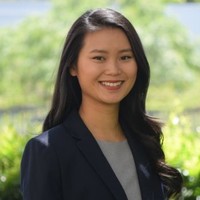 Irene: After college, I took a break from school and worked at a medical malpractice insurance company where I was exposed to the legal side of malpractice cases. Going through the trial process was really interesting, and it cemented my interest in pursuing litigation. I think I always knew I wanted to be a lawyer though. Funnily enough, my mom has a piece of paper from my preschool graduation where I wrote that I wanted to be a lawyer when I grew up.
Which events can Bay Area alumni expect this year?
Ramon: At some point, we hope that we'll be able to do something in person. If not, we have some strong ideas for different virtual events and programs.
Irene: Our first event this year was a Welcome to the Bay Zoom event where students and recent graduates got to know alumni in the area. We're also planning an online event with a guest speaker, a baking or cooking class on Zoom and a volunteer event in the next couple of months.
What does USC mean to you?
Irene: USC really supported me in my career decisions. That's why I give back to the school by being a part of the alumni committee and my firm's recruiting committee and coming out for on-campus interviewing.
Ramon: I enjoy and have found success in smaller settings that have a familial feel. The size of the classes at USC appealed to me as did the idea of investing in your USC family. When I was there, it was important for me to be a peer mentor and serve as a resource to the people coming behind me. I enjoyed getting to know my classmates at USC, both in the classroom and, especially, on the basketball court.
How do you spend your free time?
Ramon: Family is important to me. I like spending time with my wife and kids. Our son is four, our daughter is seven. I enjoy playing with them in our courtyard, riding bikes and jumping on scooters.
Irene: My hobby is film photography. My husband and I walk around the city with our dog or drive out to Marin County or the South Bay, and I always take the camera. During the pandemic, I also picked up watercolor painting because it takes up minimal space in my house and has been a great way to de-stress.
RECENT NEWS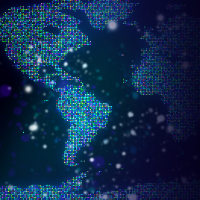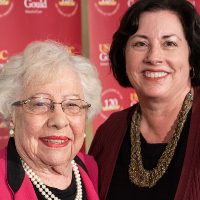 School's in for this alum
June 10, 2021
Lisa Kloppenberg (JD 1987) follows influence of Judge Dorothy Nelson to career in academia