Dean Guzman joins law school deans nationwide to help address evictions

USC Gould School of Law
Wednesday, September 1, 2021
Law deans commit to taking immediate, meaningful action to combat looming housing crisis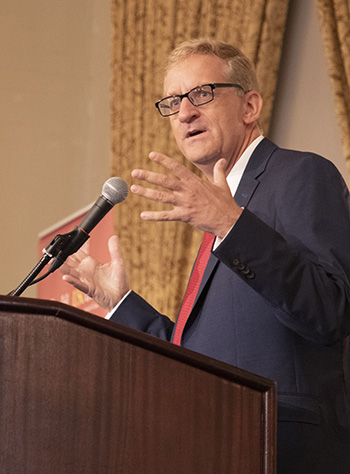 USC Gould School of Law
Dean Andrew Guzman
has joined law school deans around the country in committing to help provide legal assistance to individuals and families affected by the ending of the eviction moratorium.
More than 40 deans throughout the United States have signed on to the joint statement — answering the
call by U.S. Attorney General Merrick Garland
, urging members of the legal community to help "address the looming housing and eviction crisis." The expiration of eviction moratoriums may affect millions of U.S. households, noted the attorney general in his
Aug. 30 letter
.
"As law school deans responsible for training the next generation of lawyers to be stewards of an effective, equitable, and just legal system, we feel obliged to do our part," the joint statement reads, in support of the attorney general's call to action.
The deans go on to write, "Drawing on resources such as our pro bono programs, clinical offerings, and the service of our larger law school communities, we will help ensure that families and individuals facing eviction have the legal representation, counseling, and assistance they need to exercise their rights, that those entitled to the support of the Emergency Rental Assistance Program are able to access it, and that eviction proceedings are conducted in a fair and just manner."
Read More
RECENT NEWS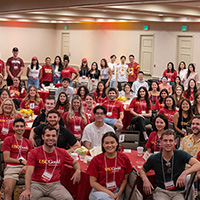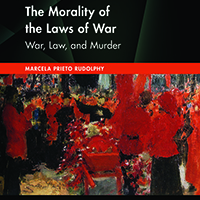 Facing the tragedy of war
September 13, 2023
Professor Marcela Prieto's new book, "The Morality of the Laws of War," argues for strengthening international law to el...