'Justice Warrior' for freedom

USC Gould School of Law
Wednesday, August 16, 2023
PCJP's Clinical Legal Fellow Danielle Wilkins (JD 2022) aims to bring parole readiness workshops to more people deserving of justice
By Julie Riggott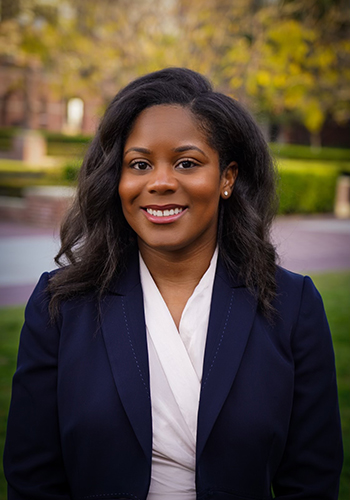 Danielle Wilkins (JD 2022)
Since 1981, USC Gould's Post-Conviction Justice Project (
PCJP
) has trained justice warriors to advocate for clients in state and federal prisons deserving of a second chance. Led by Director
Heidi Rummel
and Co-founder Michael Brennan, PCJP students have represented thousands of individuals at parole hearings and have helped pass landmark youth justice reforms.
One of those justice warriors is Danielle Wilkins (JD 2022), PCJP's Clinical Legal Fellow for 2022-24, funded by the Kautz Family Foundation. Wilkins works with Rummel to bring more parole readiness workshops to California prisons, especially those farther from major cities, and offer consultations in Spanish.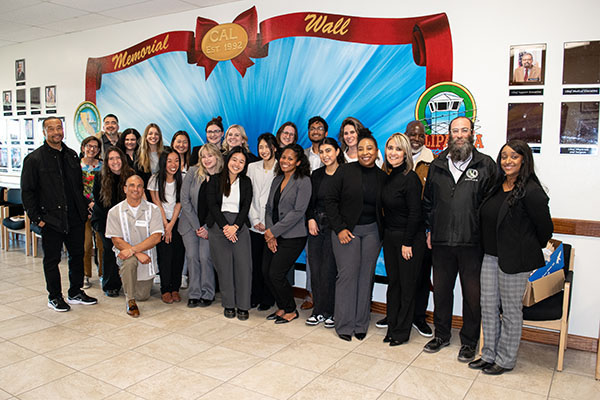 The first workshops March 28 and 29 at Calipatria State Prison included a parole process overview, a mock parole hearing, one-on-one consultations with certified law students, and discussions with former PCJP clients who have been paroled. Eunice Bautista, PCJP senior case manager, conducted consultations in Spanish.
"With Eunice's guidance, we are working toward capacity to present the entire program in Spanish because there are so few programs and rehabilitative opportunities for single-language Spanish speakers," Wilkins says. "We want to reach people who are just beginning to think about the change necessary to be granted parole because it takes a lot of time to prepare for a hearing."
Preparation includes understanding the parole process and working to rehabilitate through education, introspection, self-help programming and a commitment to nonviolence and sobriety — "so that when they are paroled, they will be ready for a new phase in life," she says.
Partnering with Human Rights Watch and the Anti-Recidivism Coalition, PCJP has conducted workshops for several years. "In addition to working with one or two clients over the course of the year, students will work with three to four clients during the workshops," Wilkins says.
"It allows them to think, 'I have an hour and a half to assist a client I have never met. What strategies can I employ during our meeting to advance their parole preparation?' And I think that's a different muscle than they're used to exercising when they're working with clients long-term."
Wilkins chose USC Gould for its tight-knit community focused on public interest work, supportive faculty and their impressive work toward prison reform. While a student, she participated in PCJP and Prof. Rummel and Prof. Elizabeth Calvin's Legislative Policy Practicum and served as the pro bono co-chair and 3L advisor to the Barbara F. Bice Public Interest Law Foundation. Wilkins was honored by faculty, staff and students with the Miller-Johnson Equal Justice Prize in 2022.
Wilkins, who plans to pursue a career in criminal justice and prison reform, praises the PCJP for giving students an opportunity to apply what they've learned in law school with guidance. "I believe clinical education is the best way to bridge the gap between being a law student and becoming a lawyer," she says. "It was by far the most impactful experience I had as a student."
Read More
RECENT NEWS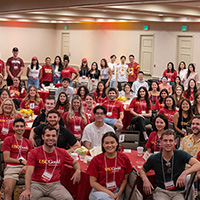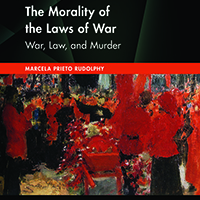 Facing the tragedy of war
September 13, 2023
Professor Marcela Prieto's new book, "The Morality of the Laws of War," argues for strengthening international law to el...