Student Spotlight: Joseph Jeong

USC Gould School of Law
Thursday, October 8, 2020
An essential element of the USC Gould School of Law's success is the supportive community fostered among its students around the world. These strong bonds which tie together the Gould Trojan Family fuel the impact and influence of the school's programs online and on campus.
Meet Joseph Jeong (LLM in ADR '18). In the Q&A below, he shares what drove his passion for dispute resolution and his advice for using USC's resources to advance your career: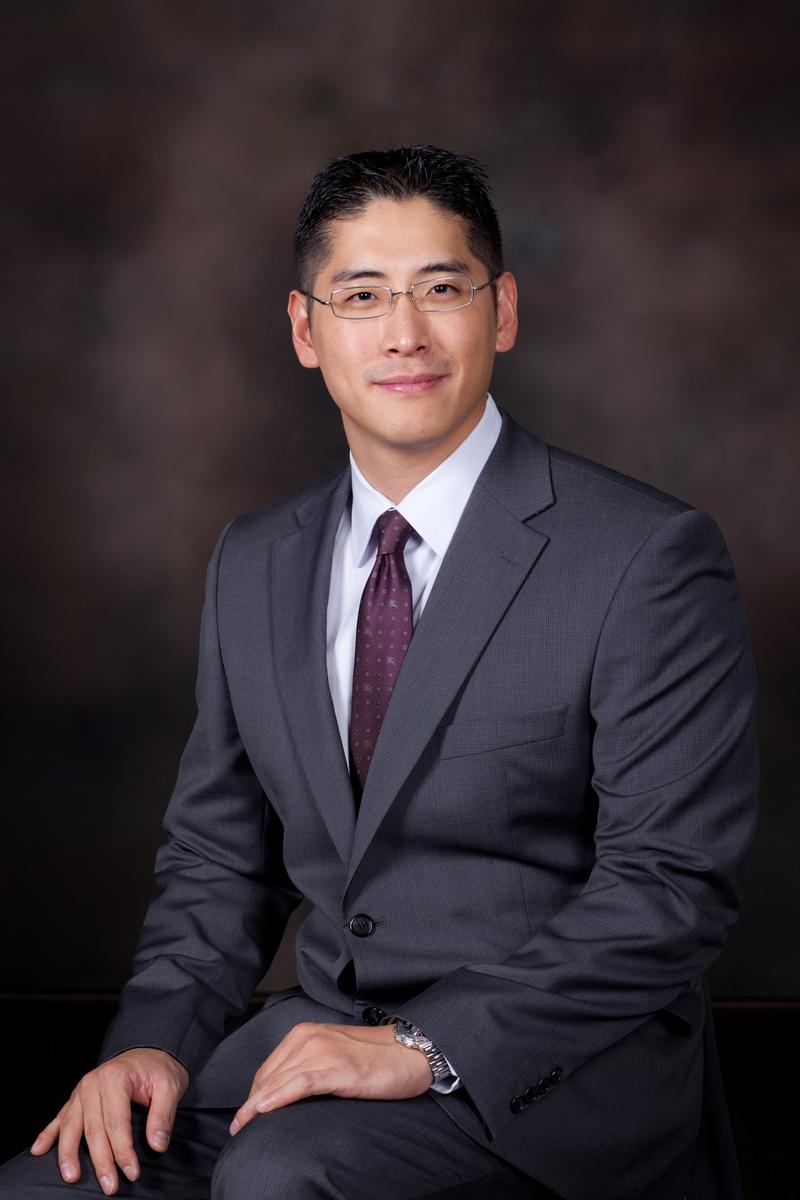 Joseph Jeong, LLM in ADR '18
What initially sparked your interest in learning about law?
My interest in studying law started when I started working in the financial industry. After managing various types of client, credit and risk portfolios, I wanted to improve my skills in understanding core issues, negotiating opportunities, and achieving solutions and ultimately become a subject matter expert in my field.
What made you pursue your degree in particular, and why at USC Gould?
I developed my passion in alternative dispute resolution during the most recent recession in 2008. During that time, I was managing clients who were struggling to maintain their businesses and had troubled debts. While it was critical to recover the assets from the promissory notes in default, I realized that it was equally important to reserve the client relationships that took years to build. Through mediations and negotiations, I learned that solutions can be created to meet the needs for both parties.
I was thrilled when USC Gould started the ADR program. Not only is USC Gould one of the best law schools, but its network is well recognized domestically and internationally. For me, it was the best of both worlds.
How did USC assisted you in transitioning into the program, or support your career aspirations as a student?
I clearly remember my first day of the ADR program because it was when my daughter just turned two days old. The program provided flexible schedules that it was easy to transition into it.
The advisors were terrific with helping me to find the courses that met my needs and schedule. Also, the faculty were highly supportive with providing guidance on building a career in ADR. I appreciate the professors who spent their valuable time outside of the classroom to meet with me, listen to my story, and give me their genuine advice.
What was the most memorable experience or learning from your USC studies?
It is difficult to choose just one but if I had to, my most memorable experience was developing relationships with peers. My classmates brought a wealth of knowledge and experience from industries that I was not familiar with. I learned so much from them.
How did your degree from USC Gould influence your current work at FINRA?
My position is Associate Regional Director for FINRA Dispute Resolution Services in Los Angeles and it requires managing arbitration cases and working with arbitrators and counsel. I found that the knowledge in arbitration process, policy, and ethics as well as practical skills in award drafting that I learned from the program allowed me to attain this great opportunity to work for FINRA.
What advice do you have for students who may be interested in following a similar path to yours?
I encourage everyone to actively search and go after opportunities that will expand your network and develop relationships with the professionals in the ADR world. Also, look for ways to apply your knowledge and skills in ADR to your current job to enhance your career. Lastly, continue to follow your passion. Fight on!
To learn more about the LLM in ADR, please visit: https://gould.usc.edu/academics/degrees/llm-in-adr/.
Read More
THE LATEST NEWS. REDEFINED.