USC Gould JD Admissions - Video Resources

USC Gould School of Law
We know applying for law school can often be an intimidating process but it does not have to be! The Gould Admissions Office has put together video resources from our Nuts and Bolts of the Application series where we examined each element of the application. Please review any of the videos available and if you have any questions, please feel free to contact the USC Gould Admissions Office (JD) at (213) 725-2523 or at admissions@law.usc.edu. Fight on!
RECENT NEWS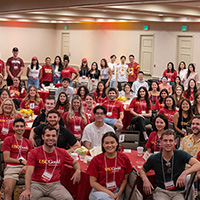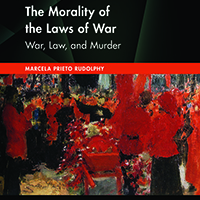 Facing the tragedy of war
September 13, 2023
Professor Marcela Prieto's new book, "The Morality of the Laws of War," argues for strengthening international law to el...