Alternative Dispute Resolution (ADR) Certificate MDR

USC Gould School of Law
Earning a certificate in Alternative Dispute Resolution (ADR) in addition to your MDR degree gives you a thorough grounding in ADR processes and hands-on experience in managing conflicts between parties. It also offers you a credential that demonstrates your specialized training in this growing field.
Students are limited to pursuing one certificate with their degree.
Certificate Requirements
To earn the certificate, you must take at least 12 units of mandatory and elective courses as outlined below. The two mandatory courses are only offered in the fall semester.
The ADR courses emphasize the importance of acquiring both strong legal skills and familiarity with business concepts. The curriculum features a combination of lecture-style and skill-based courses that are taught in a workshop format.
Mandatory Courses
ADR Ethics
ADR Law and Policy, Arbitration and Mediation
Elective Courses (8 or more units)
ADR Clause Drafting
Arbitration Advocacy
Arbitration in the United States
Cross-Cultural Dispute Resolution
Divorce & Family Mediation
Employment Dispute Mediation
International Arbitration
International Business Negotiations
International Investment Law and Arbitration
International Negotiation and Mediation
Labor Arbitration
Mediation Advocacy
Negotiation Theory and Application
Organizational Conflict
Organizational Ombuds
Special Education Law Dispute Resolution
Not all courses are offered every year. Courses are open to all students, not just those pursuing a certificate. You must earn a cumulative grade point average of 2.6 in your certificate coursework to earn the ADR certificate.
RECENT NEWS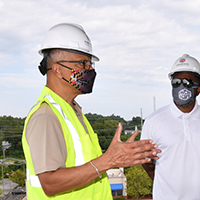 Continuum of Care
November 24, 2020
Boyd Rutherford, JD 1990, focuses on state health issues as Lieutenant Governor of Maryland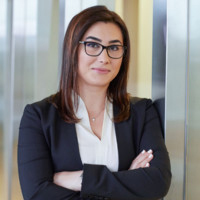 Paying it forward
November 24, 2020
Karine Akopchikyan, JD 2015, VP of Gould's Alumni Association, speaks to the importance of building and keeping relation...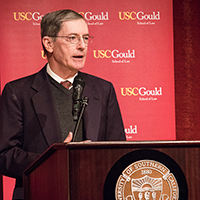 University honors Gould faculty
November 24, 2020
Ron Garet receives Faculty Lifetime Achievement Award, while Tom Griffith and Pauline Aranas named emeriti faculty