Sheryl Gordon McCloud and Ellen Biben make an impact with high-profile careers on the bench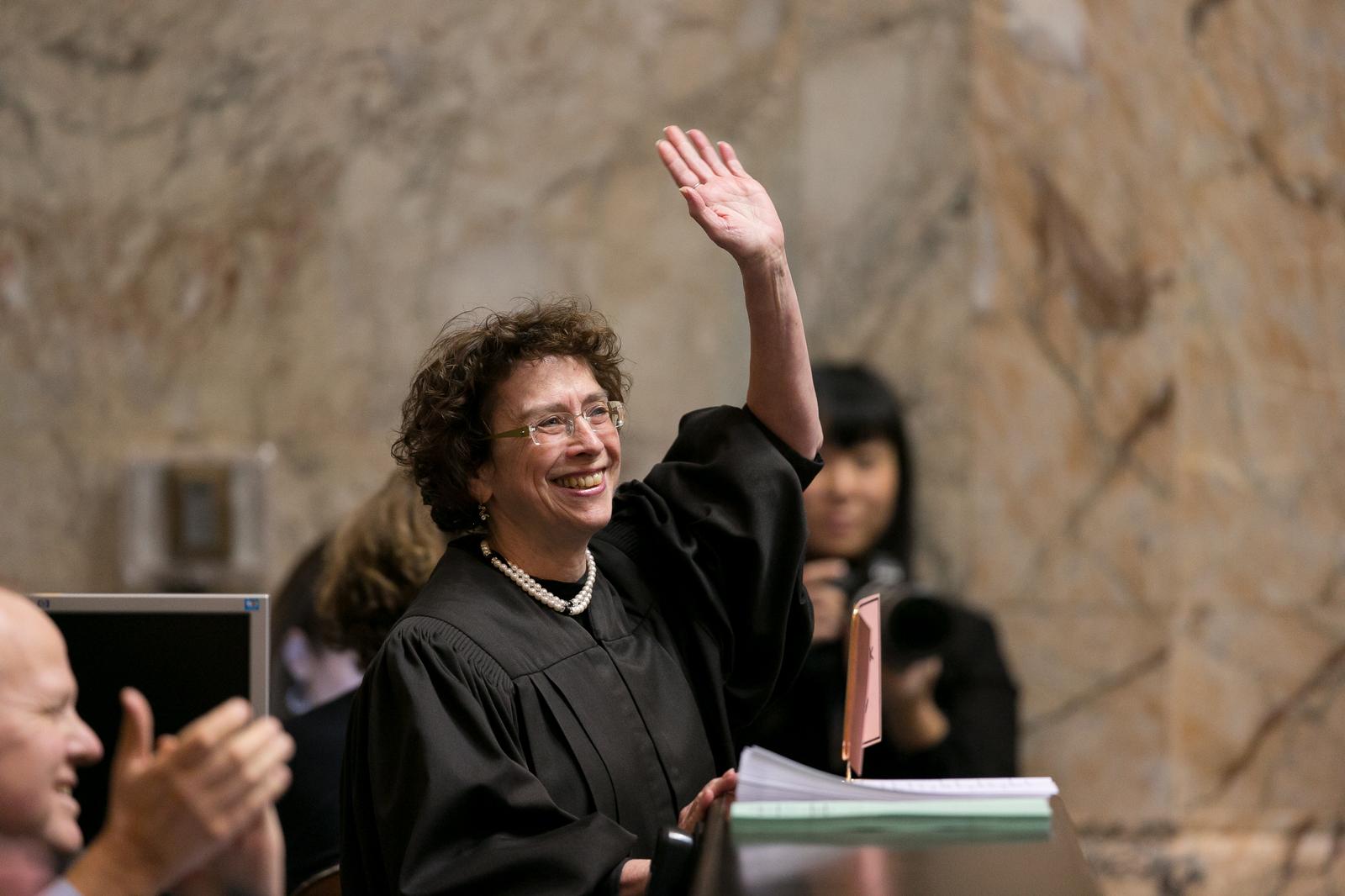 Hon. Sheryl Gordon McCloud
Preparing in 1982 for her first court appearance, Sheryl Gordon McCloud (JD 1984) felt increasingly apprehensive. How would she do before the Ninth Circuit Court of Appeals? She confided in her professor, Dennis Curtis, that speaking in public made her nervous. "It's not about you," said Curtis, who directed what was then known as the Prison Law Project and is now the Post-Conviction Justice Project at USC Gould. "It's about the client."
Almost 40 years later, the focus on others and on being of service has shaped and determined the career of Gordon McCloud, one of nine justices on the Washington State Supreme Court. The same is true for another high-profile law school alumna on the bench, Ellen Biben (JD 1992). Appointed in 2015 to the New York State Supreme Court, she became the administrative judge of the New York County Supreme Court, Criminal Term in 2017. She was recently selected as a candidate to fill a vacancy on the New York Court of Appeals
Both women have already left lasting impressions on the legal system in their state. In 2019, Biben created a felony alternatives to incarceration court in Manhattan. The first of its kind in the nation, the court has so far served more than 200 individuals charged with felonies. It links participants who have co-occurring challenges like substance use, mental health issues, domestic violence and poverty with community-based social services that offer individualized treatment and programming.
"These are people who would otherwise serve state time but warrant rehabilitative efforts," said Biben, who, after a two-year clerkship and a stint in private practice, spent the bulk of her career as a prosecutor in New York. "When they put in the work, it is amazing and gratifying to see the success."
Gordon McCloud, a New York native like Biben, was elected to the bench in 2012 after a career as a public defender and private lawyer focusing on criminal defense and appellate work. The Washington Supreme Court on which she serves made history in 2018 when it struck down the death penalty because of its disproportionate impact on Black defendants.
Having worked for three decades with the people whose rights were most affected by court decisions, Gordon McCloud ran for the seat to fill a gap on the court. "I knew that the vast majority of my street-crime clients were men of color," she said. "And I had firsthand experience of trying to tell their story from their point of view — a point of view that is rooted in reality. I feel that I have tried to bring that voice to the court."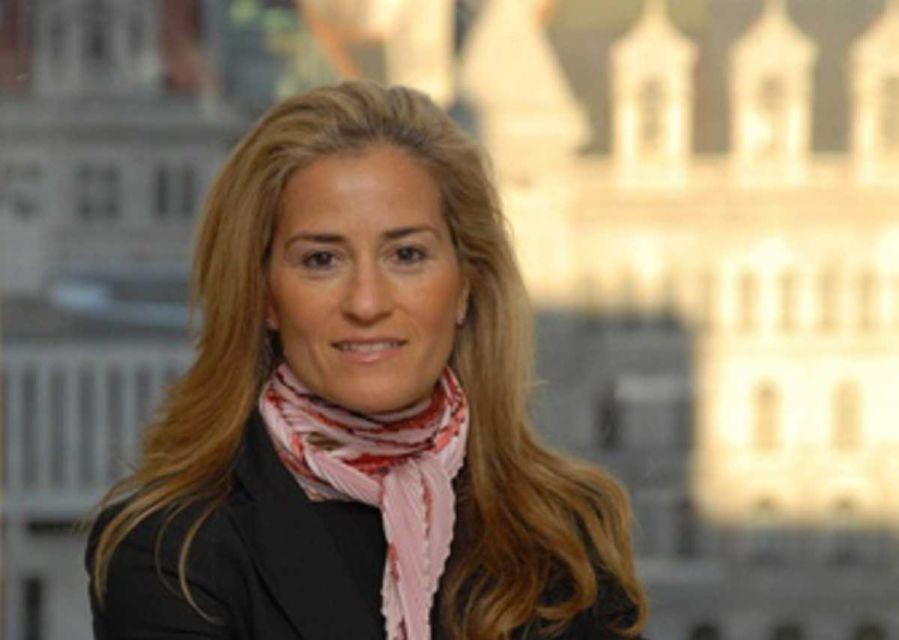 Hon. Ellen Biben
Impact and change – 'one life at a time'
Both Gordon McCloud and Biben credit their success, at least in part, to the lessons they learned and the opportunities they found because of USC Gould, be it in clinics or as interns, externs and clerks. The takeaway from USC Gould that has sat with Biben most deeply is that a law education and the law profession come with an obligation to do service. "We have a responsibility to serve people who are vulnerable," she said, "to be a voice for others."
For both women, the importance that USC Gould places on experiential learning was critical. Biben points in particular to her internship during her first summer and her clerkship, both with federal court judges, as "eye-opening experiences" that put her on a path to criminal law. Spending hours in the courtroom, she saw the judges' impact on each person appearing before them and the careful deliberation that went into their decision. Their compassion and mercy inspired her, and she now tries to follow the same principles in her own work.
"I went to law school hoping to change the world. But my job is to serve justice and treat people fairly and with compassion," she said. "The impact I'm having is one life at a time. Change doesn't always need to happen on a global level."
Gordon McCloud said that her interest in appellate law stemmed from the clinic run by Curtis and Professor Bill Genego and from her argument before the appeals court. Curtis's ability to engage with her emotions and the wisdom he imparted have stayed with her. Despite her extensive experience, she still gets nervous before court arguments. But when it is time for her to go out on the bench or, these days, join the other justices on Zoom, she says she takes a deep breath and reminds herself that it's not about her.