Delaware Chancery Court cites paper in ruling that shareholders can sue fiduciaries in McDonald's case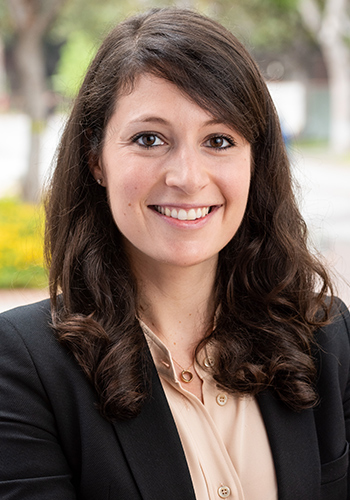 USC Gould Professor Dorothy Lund 
When the Vice Chancellor of the Delaware Chancery Court ruled in late January that shareholders of McDonald's had standing to sue the corporation's chief people officer for ignoring sexual harassment claims, he cited a paper co-written by USC Gould School of Law Professor Dorothy Lund to bolster his opinion.
"
Sexual Harassment and Corporate Law
" (
Columbia Law Review
, 2018), co-written by Daniel Hemel, asserts that executives who act in a fiduciary capacity and fail to monitor and stop sexual harassment in a company "can be sued for the breach of the duties of care and loyalty." Before this decision, directors were seen as responsible for such oversight; the Delaware Chancery Court decision is the first time the court spelled out the legal duty of corporate officers.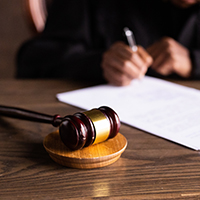 "It was a very exciting moment in my legal career," says Lund. "[The Delaware Chancery Court] is the most important business law court in the country. As law professors, you wonder if anything you do has much impact. It's nice to see the work we did was influential in that regard."
"Sexual Harassment and Corporate Law," written as the #MeToo movement was sending shockwaves through corporations, breaks down the role of corporate and securities law in holding fiduciaries responsible for incidents of sexual harassment on their watch.
Lund, whose expertise includes corporate law, corporate governance, securities regulation, contracts, and mergers and acquisitions, says the Chancery Court decision indicates another avenue for harassers to be held accountable.
"Given that victims of harassment rarely report it, additional penalties for detected harassment are likely to provide needed deterrence," Lund says.
Through her research on corporate America's growing awareness of social justice and responsibility, Lund sees a broader understanding among shareholders of what goes into value creation, and how sexual harassment damages a corporation's bottom line – which may change the way executives manage.
"The message has been clearly sent to all of corporate America," she says.