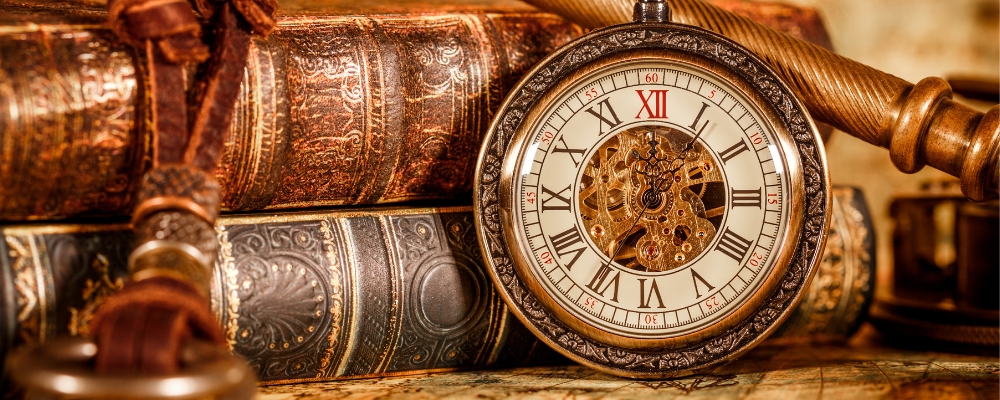 Continuing Legal Education (CLE)
USC Gould School of Law offers continuing legal education in many areas of the law. Wherever you went to law school, you are certain to find classes that meet your professional needs, interests and obligations.
You may contact the Continuing Legal Education Office at:
Continuing Legal Education
USC Gould School of Law
1149 S. Hill Street, Suite 340
Los Angeles, CA 90015
Email:
cle@law.usc.edu
Telephone:
213-821-3580
Fax: 213-821-3575
For more information on other University of Southern California continuing education programs, please visit the USC's Continuing Education website.