Institute on Entertainment Law and Business

USC Gould School of Law
Featured Speakers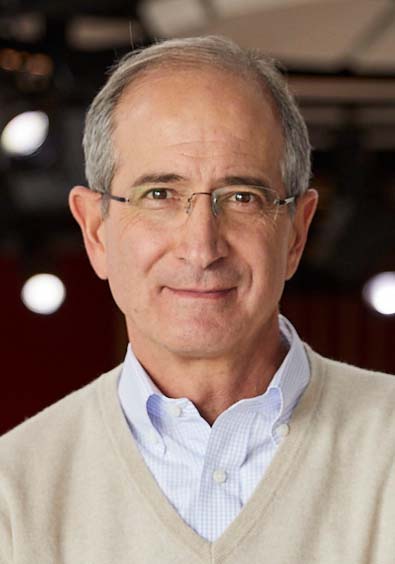 Brian L. Roberts
Chairman and CEO
Comcast Corporation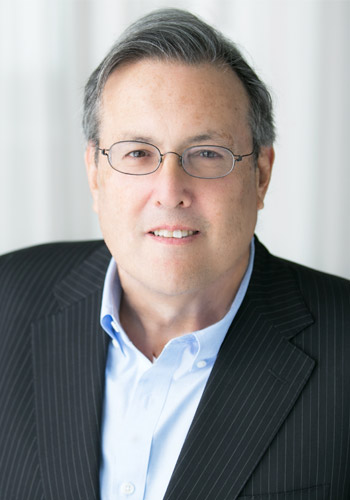 Jeffrey Cole
Director and CEO,
Center for the Digital Future,
Research Professor
USC Annenberg School for
Communication and Journalism
DOWNLOAD 2021 PROGRAM BROCHURE.
2021 Institute on Entertainment Law and Business
In-Person and Virtual
October 16, 2021
Hosted by USC Gould School of Law and the Beverly Hills Bar Association, the Institute on Entertainment Law and Business has been a Los Angeles tradition for over 60 years. Join well-known speakers for this virtual event to address the latest challenges facing the industry. This is the can't-miss event for entertainment law and business leaders.
Please contact the USC Gould Continuing Legal Education office at cle@law.usc.edu with any questions about the Institute.
Sponsorship Opportunities
Sponsorship of the 2021 Institute on Entertainment Law and Business includes ticketing, publicity and other benefits, depending on the level of sponsorship chosen. Contact Wendy Wiley Willett at wwiley@law.usc.edu for more information about sponsorship opportunities. Let us tailor your sponsorship to best serve your needs!
Social Media
Follow us socially on Facebook, Twitter, Instagram and LinkedIn for the latest news and updates on our speakers and programming. Find us online using the #USCLawEnt.
GOULD SPOTLIGHT