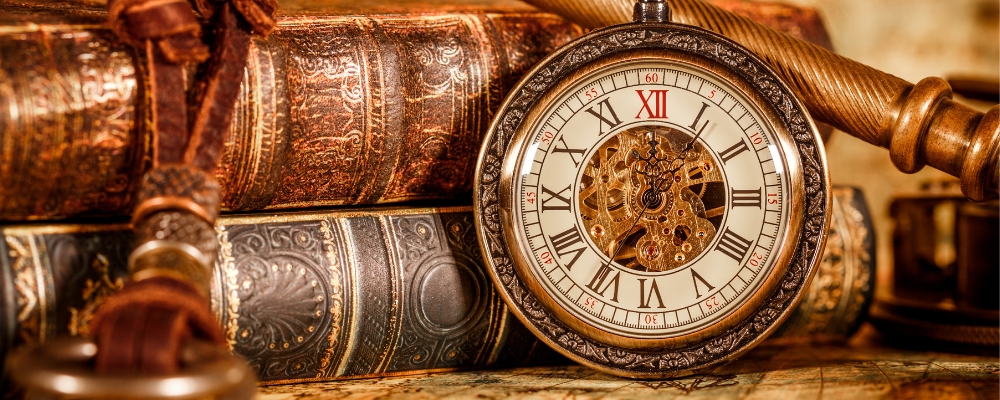 Institute on Entertainment Law and Business
Featured Speakers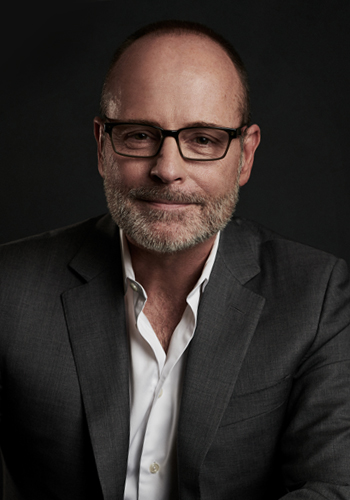 John Landgraf
Chairman, FX Networks and FX Productions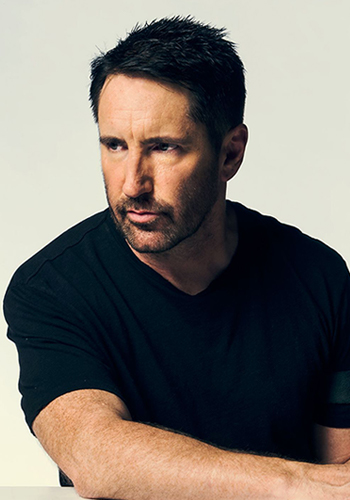 Trent Reznor
Recording Artist, Producer and Composer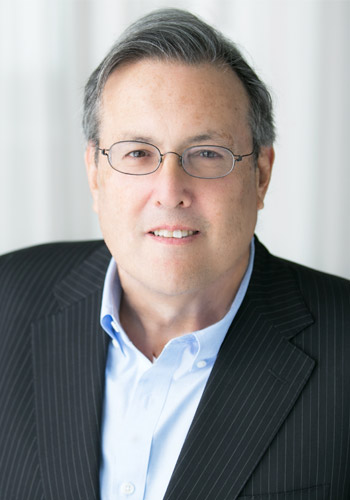 Professor Jeffrey Cole
Director, Center for the Digital Future
USC Annenberg School for Communication and Journalism
THIS EVENT IS SOLD OUT!
October 26, 2019
USC University Park Campus
Los Angeles
Hosted by USC Gould School of Law and the Beverly Hills Bar Association, the Institute on Entertainment Law and Business has been a Los Angeles tradition for over 60 years. Join dozens of well-known speakers and over 700 of your professional peers to address the latest challenges facing the industry. With morning plenary sessions, four networking opportunities and afternoon breakouts that allow in-depth learning with industry leaders in an intimate setting, this is the can't-miss event for entertainment law and business leaders.
Four networking opportunities help you make the most of the current market by reconnecting with former, present, and future clients and colleagues. Continuing legal education units will be available for lawyers and accountants. Please call the USC Gould Continuing Legal Education office at (213) 821-3580 with any questions about the Institute.
Morning sessions will include:
The Industry: Trends, Fads and Transformation
Media M&A Landscape: The Rise of the Trillion Dollar Companies and the View Ahead
Legal Jeopardies that Cause Nightmares for Lawyers
The Musical Artist and the Representation Team
Luncheon Keynote: FX Networks' Chairman John Landgraf
Afternoon sessions will include:
Addressing the Challenge of Unlicensed Uses
Blurred Lines: An Attempt to Make Sense of Fair Use Law
Co-Financing and Marketing Films for Maximum US/China Box Office
Deal Making in the Pits of the Streaming War
Ethics Update: Fundamental Rule Changes Affecting Entertainment Lawyers
Talent Agencies Act and How it Impacts Attorneys
Click here for the complete program brochure.
Sponsorship Opportunities
Sponsorship of the 2019 Institute on Entertainment Law and Business includes ticketing, publicity, exhibiting and other benefits, depending on the level of sponsorship chosen. Click here to learn more about sponsoring the Institute, including information about our basic sponsorship option and the sponsorship of meals, receptions, breaks and giveaways. Let us tailor your sponsorship opportunity to best serve your needs.
Social Media
Follow us socially on Facebook/USCLawCLE and Twitter (@USCGouldCLE) for the latest news and updates on our speakers and programming. Find us online using the #USCLawEnt.