Institute on Entertainment Law and Business

USC Gould School of Law
Featured Speakers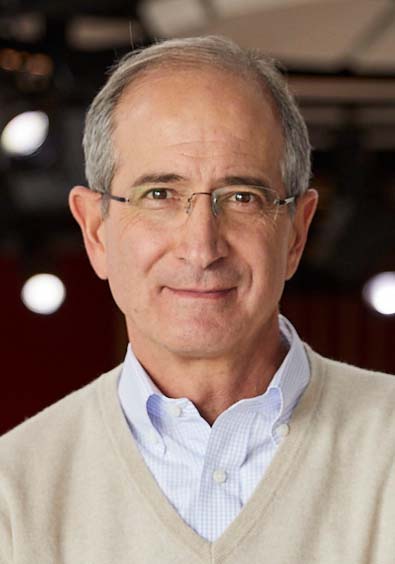 Brian L. Roberts
Chairman and CEO
Comcast Corporation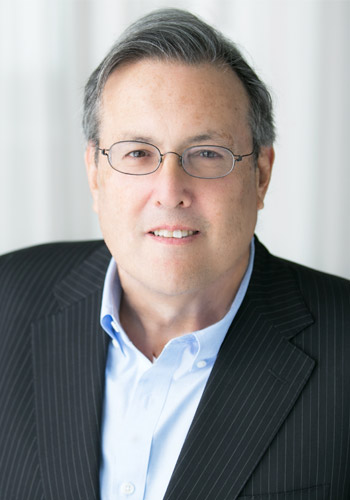 Jeffrey Cole
Director and CEO,
Center for the Digital Future,
Research Professor
USC Annenberg School for
Communication and Journalism
2021 Institute on Entertainment Law and Business
Virtual
October 16, 2021
Join the USC Gould School of Law and the Beverly Hills Bar Association for the 2021 Institute on Entertainment Law and Business on October 16.
EVENT UPDATE: After careful deliberation, the Institute committee has made the decision to host the 2021 Institute on Entertainment Law and Business in an exclusively virtual format. We look forward to connecting with you online!
Engage with renowned speakers and address the latest challenges facing the entertainment and business world. From presentations to panel discussions featuring prominent industry leaders, the is the can't-miss event of the year for entertainment law and business professionals.
About the Institute
For over 65 years, the USC Gould-BHBA Institute on Entertainment Law and Business has been the premier conference for entertainment professionals in the nation. Join the industry's most powerful players for an in-depth examination of the latest entertainment law issues and business perspectives.
Registration
Registration for the 2021 Institute on Entertainment Law and Business is now live. Visit the registration information page for more information on fees, CE credit details, and FAQs.
Sponsorship Opportunities
Sponsorship includes ticketing, publicity and other benefits, depending on the level of sponsorship chosen. Contact Wendy Wiley Willett at wwiley@law.usc.edu for more information about sponsorship opportunities. Let us tailor your sponsorship to best serve your needs!
Social Media
Follow us socially on Facebook, Twitter, Instagram and LinkedIn for the latest news and updates on our speakers and programming. Join the conversation using the Institute hashtag: #USCLawEnt.
Questions?
Email Continuing Legal Education us at cle@law.usc.edu with any questions.
GOULD SPOTLIGHT
Trojan Family Values
December 3, 2021
Japanese LLM alumni support new students with guidance, activities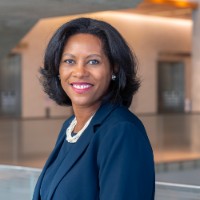 Answering the Role Call
November 12, 2021
LaVonda Reed inspires as first African American dean of Georgia State University College of Law