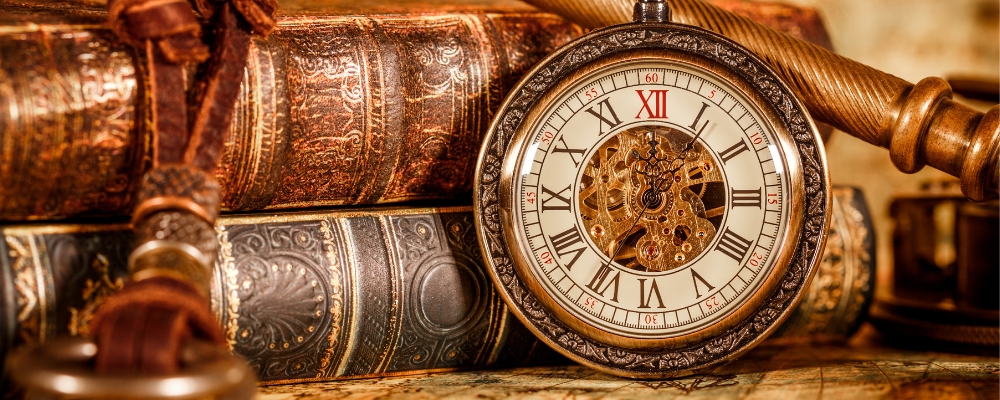 Intellectual Property Institute
Featured Speaker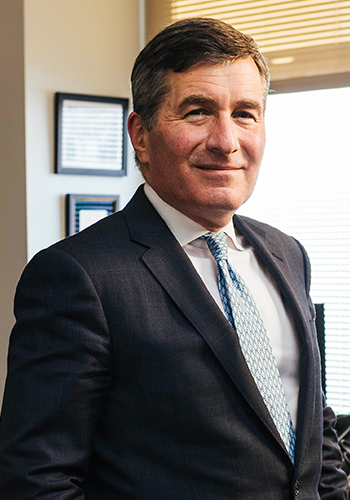 Charles H. Rivkin
Chairman and CEO
Motion Picture Association
March 16-17, 2020
Fairmont Miramar Hotel & Bungalows
Santa Monica, CA
The Intellectual Property Institute has forged a reputation for gathering national speakers to analyze sophisticated topics and provide practical takeaways. Focusing on copyright, patent and trademark law, the Institute features morning plenary sessions, a luncheon keynote address, afternoon tracked breakout sessions, and six networking opportunities, including a special networking breakfast session and a hosted cocktail reception at the end of the day.
2020 Intellectual Property Institute
Tuesday, March 17
Join over 600 IP professionals for an unrivaled gathering of national speakers and a sophisticated discussion of emerging issues and best practices in copyright, patent, trademark, trade secret and related fields. Join Federal judges, leading academicians, in house counsel, national officials and top practitioners for a day learning and networking at the beach.
Featured Speakers and Topics:
8 Federal Judges: Federal Circuit Judge Stoll, District Court Judges Albright, Bataillon, Conley, Connolly, Koh, Otero, and Selna.
Luncheon Keynote: Charles H. Rivkin (MPA Chairman and CEO)
Leading Academicians: Professors Farley, Greene, Nimmer, and Rothman.
The Latest IP Topics: judicial perspectives on IP, IP rights and forced technology transfer, IP year in review, copyright and the right of publicity, developments in music copyright, trademark survey evidence, unauthorized use of trademarks and copyrights in social media, patent litigation, licensing and transaction hot topics, and trade secret litigation.
Plus:
Special breakfast session on copyright formalities as the bane of African-American artists from blues to hip-hop.

Concurrent breakout sessions focused on copyright, patent and trademark.

Five networking breaks, including a hosted cocktail reception hosted by Signature Resolution.
Women in IP Leadership Workshop
Monday Afternoon, March 16
Register to attend a special comprehensive half-day Women in IP Leadership Workshop on Monday afternoon, March 16, 2020, the day before the Institute, co-sponsored by ChiPs (LA Chapter). Separate registration and fee are required and seating is limited.
Click here for the complete program brochure for the 2020 Intellectual Property Institute. For registration information, click here. Early bird discounts end February 14, 2020, so be sure to register early!
Springtime on the Beach in Sunny Southern California
The Institute returns to overlook the Pacific Ocean in Santa Monica at the Fairmont Miramar Hotel & Bungalows. For over a century, Fairmont Miramar Hotel & Bungalows has welcomed guests to its Santa Monica oceanfront location. Combining historic elegance with modern appointments, luxury hotel offers a beautiful swimming pool, swaying palm trees, sea breezes, and extensive meeting facilities. From the exquisitely manicured grounds to the casual elegance of the guest rooms and suites, this luxury Santa Monica oceanfront hotel will provide an unforgettable experience.
Sponsorship Opportunities
We are currently accepting sponsors for the 2020 Intellectual Property Institute. Sponsorship includes ticketing, publicity and other benefits, depending on the level of sponsorship chosen. Click here to learn more about sponsoring the Institute, including information about our basic sponsorship option and the sponsorship of meals, receptions, breaks and giveaways. Let us tailor your sponsorship opportunity to best serve your needs.
Social Media
Follow us socially on Facebook/USCLawCLE and Twitter (@USCGouldCLE) for the latest news and updates on our speakers and programming. Find us online using the #USCLawIP.
Connect with the USC Gould Continuing Legal Education office by joining us on LinkedIn.