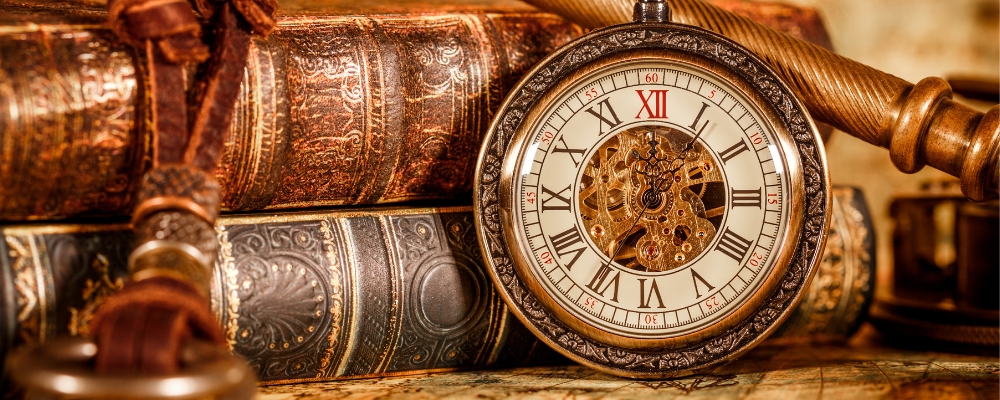 Intellectual Property Institute
Videos On Demand are avaialble for purchase for the USC Gould School of Law 2020 Virtual Intellectual Property Institute and Women in IP Leadership Workshop. Click here for complete program details and information.
Virtual Event
September 21-23, 2021
The Intellectual Property Institute has forged a reputation for gathering national speakers to analyze sophisticated topics and provide practical takeaways. Focusing on copyright, patent and trademark law, the Institute features morning plenary sessions, keynote address, and afternoon tracked breakout sessions.
Join other IP professionals for an unrivaled virtual gathering of national speakers and a sophisticated discussion of emerging issues and best practices in copyright, patent, trademark, trade secret and related fields. Join Federal judges, leading academicians, in house counsel, national officials and top practitioners for a sophisticated discussion of emerging issues and best practices.
Planning is currently underway for the 2021 Virtual Intellectual Property Institute and program details are not yet available. Please check back as more details become available. For registration information and to register, click here.
Sponsorship Opportunities
Sponsorship includes ticketing, publicity and other benefits, depending on the level of sponsorship chosen. Contact Julie Yi at jyi@law.usc.edu for more information about sponsorship opportunities. Let us tailor your sponsorship to best serve your needs!
Social Media
Follow us socially on Facebook, Twitter, Instagram and LinkedIn for the latest news and updates on our speakers and programming. Find us online using #USCLawIP.
GOULD SPOTLIGHT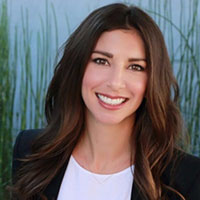 From chemistry to family law
April 12, 2021
Q&A with Nicole Martinez, partner at Higgs Fletcher & Mack and San Diego Gould Alumni Association chair