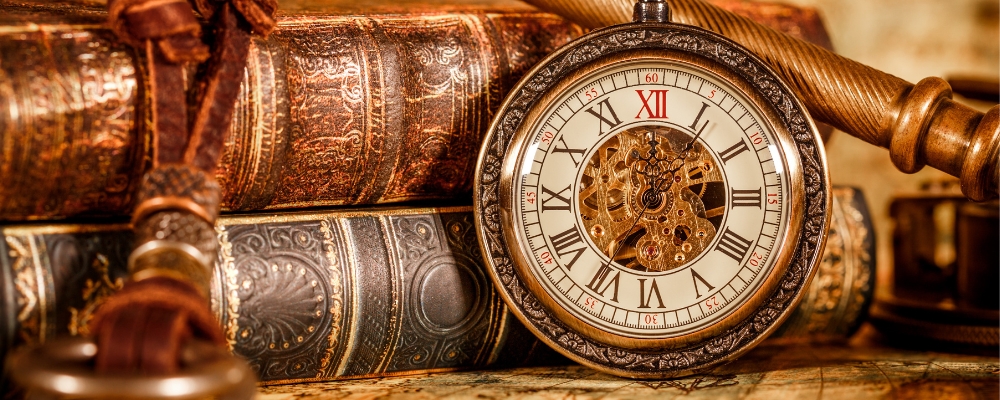 Institute on Entertainment Law and Business
Featured Speakers
Ben Sherwood
Co-Chairman
Disney Media Networks
President
Disney/ABC Television Group
Jeffrey Cole, Ph.D.
Director
Center for the Digital Future
Research Professor
USC Annenberg School for
Communication and Journalism
October 21, 2017
USC University Park Campus
Hosted by USC Gould School of Law and the Beverly Hills Bar Association, the Institute on Entertainment Law and Business has been a Los Angeles tradition for over 50 years. Join dozens of well-known speakers and over 800 of your professional peers to address the latest challenges facing the industry. With morning plenary sessions, four networking opportunities and afternoon breakouts that allow in-depth learning with industry leaders in an intimate setting, this is the can't-miss event for entertainment law and business leaders.
For a complete programming guide for the 2017 Institute, click here. To register now, click here.
We can confirm that Ben Sherwood (Co-Chair, Disney Media Networks; President, Disney I ABC Television Group) will join Bruce Ramer (Gang, Tyre, Ramer & Brown) in a special lunchtime conversation. Jeffrey Cole (USC Annenberg School for Communication and Journalism) will return once again for his annual Industry update. Marc Geiger (WME Entertainment), Jeffrey Harleston (Universal Music Group), prolific talent manager Ron Laffitte and Donald Passman (Gang, Tyre, Ramer & Brown) will discuss monetizing music in film and television. Erik Hyman (Loeb & Loeb), Mansi Shah (Warner Bros. Entertainment), Roman Silberfeld (Robins Kaplan) and Steven Sills (Green Hasson Janks) will tackle the future of profit participations. Jenna Gambaro (CAA), Heather Kamins (CAA), Peter Leeb (Studio71) and Kimberly Rosenblum (Weintraub Tobin) will focus on how the changing nature of popularity is driving deals and financial opportunities for talent.
Many more powerful industry players have been confirmed as speakers, including: Lise Anderson (WGAW), Jennifer Becker (Long & Levit), Alan Brunswick (Manatt, Phelps & Phillips), Duncan Crabtree-Ireland (SAG-AFTRA), Ken Daly (Sidley Austin), Nadia Davari, Scott Garner (Umberg Zipser), Judith Gilbert, Justin Goldstein (Carlsmith Ball), Marcia Harris (Robins Kaplan), Julia Johnson (APA), Neville Johnson (Johnson & Johnson), Tara Kole (Gang, Tyre, Ramer & Brown), Chia-Chi Li (Tencent), Marc Schaberg (Sierra/Affinity), Ted Sinclair (CBS), Larry Stein (Liner), Michele Trausch, Alison Turner (Greines, Martin, Stein & Richland), Alonzo Wickers (Davis Wright Tremaine), Gavin Wise (Starz Entertainment) and Jody Zucker (Warner Bros. Television).
For a complete programming guide for the 2017 Institute, click here.
Four networking opportunities will help you make the most of the current market by reconnecting with former, present, and future clients and colleagues. Continuing legal education units will be available for lawyers and accountants. Please call the USC Gould Continuing Legal Education office at (213) 821-3580 with any questions about the Institute.
The most recent Institutes sold out in advance, so be sure to register early for 2017.
Sponsorship Opportunities
Sponsorship of the 2017 Institute on Entertainment Law and Business includes ticketing, publicity, exhibition and other benefits, depending on the level of sponsorship chosen. Click here to learn more about sponsoring the Institute, including information about our basic sponsorship option and the sponsorship of meals, receptions, breaks and giveaways. Let us tailor your sponsorship opportunity to best serve your needs.
Social Media
Follow us socially on Facebook/USCLawCLE and Twitter (@USCGouldCLE) for the latest news and updates on our speakers and programming. Find us online using the #USCLawEnt.
Connect with the USC Gould Continuing Legal Education office by joining us on LinkedIn.