Erik Hovenkamp wins prestigious antitrust and IP paper award

USC Gould School of Law
Wednesday, March 3, 2021
Prof. Erik Hovenkamp has been awarded for his research in the field of antitrust law.
By Rachel Mamo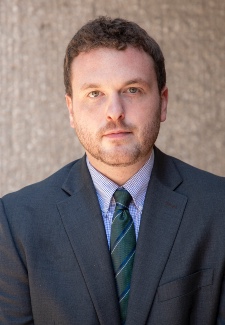 Professor Erik Hovenkamp's paper investigates a practical way to analyze patent settlements.

USC Gould School of Law Prof. Erik Hovenkamp has been named recipient of the American Antitrust Institute's Jerry S. Cohen Award: Best Article of 2019 on Antitrust and Intellectual Property, for his paper "Antitrust Law and Patent Settlement Design," published in the Harvard Journal of Law and Technology.
Hovenkamp's paper examines a new method of assessing patent settlements and offers insight into what this method means for future antitrust reform, building on his economics research with Jorge Lemus of the University of Illinois Urbana-Champaign.
"This paper explores a new approach to a notoriously difficult problem in antitrust, which is how to evaluate patent settlements that restrain competition between competing firms," he said. "For a number of reasons, it is hard to assess whether a settlement contract between rivals is anticompetitive. As a result, the operative antitrust standard has only been successfully applied within one narrow context."
In the paper, Hovenkamp demonstrates a new economic approach that can diagnose antitrust violations in all types of cases, how the approach can be applied in practice, and why it is better than typically accepted approaches.
"My hope is that it will help not only to make enforcement more tractable, but also to recast this area of antitrust in a way that avoids some long-standing conceptual difficulties," Hovenkamp said.
The Jerry S. Cohen award commemorates the legacy of lawyer and antitrust writer Jerry S. Cohen and is administered by the law firm he founded, Cohen Milstein Sellers & Toll PLLC.
RECENT NEWS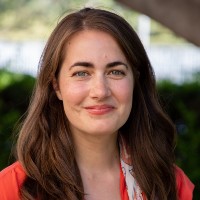 Q&A with Kelsey McGregor (JD 2015)
September 27, 2022
Kelsey McGregor, counsel at WilmerHale, is working for six months as a senior supervising attorney for USC Gould's IHRC