Ariela Gross selected as 2021-22 Harvard Radcliffe Institute fellow

USC Gould School of Law
Tuesday, June 8, 2021
Gross will be working on new book about slavery during her fellowship year

By Yulia Nakagome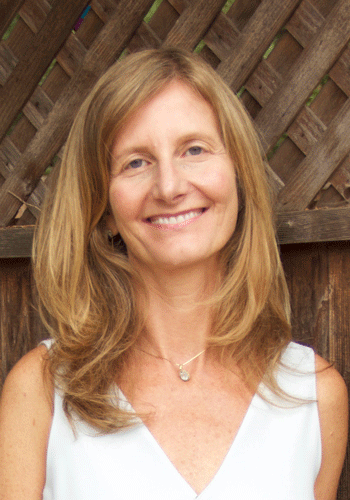 Professor
Ariela Gross
was selected as a Joy Foundation Fellow by the Harvard Radcliffe Institute for the 2021-22 academic year.
Gross' project will take the form of a book, tentatively titled The Time of Slavery: History, Memory, Politics and The Constitution. The book will explore the way the history and memory of slavery are echoed in modern law, culture and politics in debates about reparations, affirmative action and other forms of redress.
"There is no more pressing issue right now than how to reckon with the legacies of slavery in the United States," Gross said. "Slavery is the touchstone for every discussion about Blackness, and the stories we tell about slavery justify policies and politics in the present."
Gross was selected from more than 1,300 applicants to join a cohort of more than 50 fellows that includes faculty from Harvard University, University of Texas, Rutgers University, University of Houston and the Massachusetts Institute of Technology, as well as authors, journalists, artists and scientists.
"I'm thrilled to be joining such an amazing group of scholars from such a wide range of fields for a year of reading, writing, and talking about the most important issues that face all of us today," she said.
Radcliffe Dean Tomiko Brown-Nagin acknowledged the societal challenges the fellows will tackle in their work.
"Some of these challenges are new, others are merely new to the spotlight — deep and longstanding issues that have been exacerbated by the pandemic and its far-reaching consequences," Brown-Nagin said on the Radcliffe website. "Our newest class of fellows will reckon with this moment and its meaning, and they will push the limits of knowledge and practice across the sciences, social sciences, arts and humanities."
RECENT NEWS