Elyn Saks honored for efforts to lessen stigma of mental illness

USC Gould School of Law
Monday, March 20, 2023
Prof. Saks earns 2023 President's Award from Schizophrenia International Research Society
By Heidi Ried-Gonzaga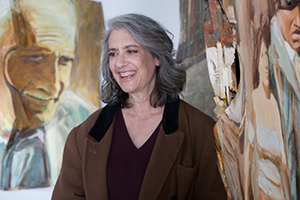 USC Gould School of Law Professor
Elyn Saks
has been awarded the Schizophrenia International Research Society (SIRS) 2023 President's Award for her research, advocacy and work to destigmatize severe mental illness.
"I am so honored and delighted by this award," Saks stated. "A lot of people with mental illness are ignored and overlooked, which just compounds the value [of this award] for me."
The SIRS President's award is designated for pioneering and collaborative contributions to the understanding of mental illness.
"Helping to reduce stigma means putting my own face and experiences out there, which can be risky for some people, but I have the privilege of wonderful friends, family and job security," says Saks, who made her own mental health journey public through the bestselling memoir, The Center Cannot Hold: My Journey Through Madness.
Saks, who won a John D. and Catherine T. MacArthur Fellowship (also known as a "Genius Grant") for her memoir, also has been honored in recent years by the American Psychiatric Association with its 2022 Patient Advocacy Award, was co-winner of the 2021 Pardes Humanitarian Prize awarded by the Brain and Behavior Research Foundation, and in 2020, was given the Association of American Law Schools Section on Law and Mental Disability Distinguished Service Award, which was renamed the Section on Law and Mental Disability Elyn R. Saks Lifetime Achievement Award.
The President's Award and other SIRS Honorific Awards will be presented during the opening session at the SIRS 2023 Congress in May in Toronto, Canada.
Read More
RECENT NEWS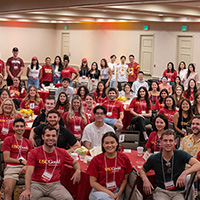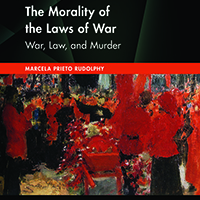 Facing the tragedy of war
September 13, 2023
Professor Marcela Prieto's new book, "The Morality of the Laws of War," argues for strengthening international law to el...