Media Contacts Experts Directory

USC Gould School of Law
For journalist and media inquiries please contact:
Leslie Ridgeway, Director of Communications & Media Relations
lridgeway@law.usc.edu

213-740-9690 (Office)
For social media and USC Law Magazine inquiries please contact: communications@law.usc.edu
Experts Directory
USC Gould School of Law faculty are available to talk with members of the news media on a variety of topics. You can search by name, title, or area of expertise. If you need further assistance, please contact Leslie Ridgeway at 213-740-9690 (office), 619-252-4984 (cell), or lridgeway@law.usc.edu.
Legal Resources for the Public
USC Gould School of Law professors are not available to offer legal advice to members of the public. Individuals seeking legal counsel are advised to contact the following organizations.
Legal Aid Foundation of Los Angeles (213) 801-7989
Los Angeles County Bar Association (213) 627-2727
Public Counsel (213) 385-2977
Mailing Address
USC Gould School of Law
699 Exposition Boulevard
Los Angeles, California 90089
RECENT NEWS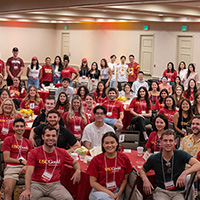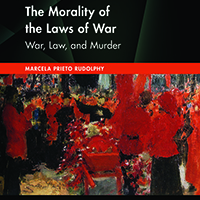 Facing the tragedy of war
September 13, 2023
Professor Marcela Prieto's new book, "The Morality of the Laws of War," argues for strengthening international law to el...