Housing Law and Policy Clinic

USC Gould School of Law
Develop valuable lawyering skills, while improving lives and impacting communities through USC Gould's Housing Law and Policy Clinic. Students will have the opportunity to address complex housing issues by providing direct legal services to tenants, working alongside Los Angeles-area community groups and meeting with local leaders. In taking part in the clinic, students will gain a comprehensive understanding of the housing crisis — from institutional injustices to economic factors to ethical considerations.
Why Choose Housing Law and Policy?

In Los Angeles and areas across the U.S., the housing crisis is intensifying. Addressing the challenge requires building a broad skillset of practical training and advocacy skills. As a student in the Gould School's Housing Law and Policy Clinic, you will be part of an experiential learning environment that encompasses client representation, coursework, policy projects, guest lectures, reflective assignments, workshops, case rounds, field experiences and individual supervision.
Students will explore various models of lawyering that include community, trauma-informed, holistic, movement, and client-centered approaches. In addition, students will be able to examine avenues for tenant-protective legislation and policy change at the municipal, county, state and federal levels.
Types of Projects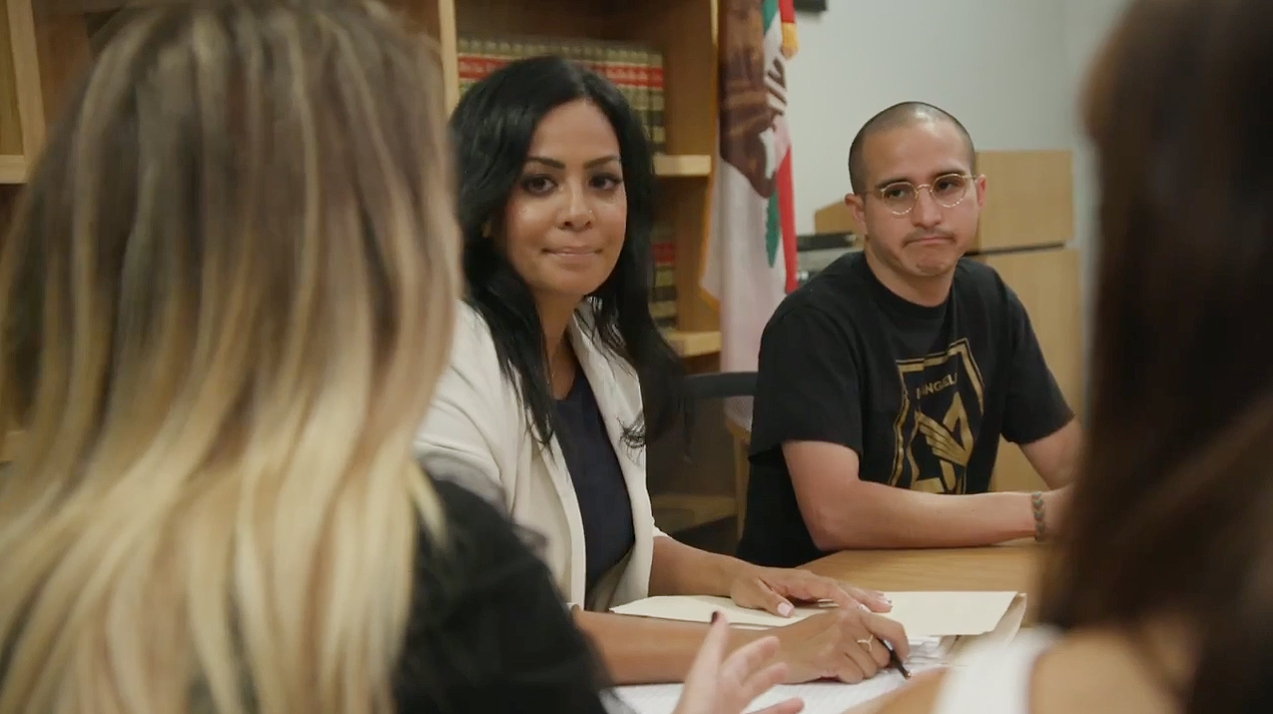 Students will participate in a breadth of legal and community engagement-related work — engaging directly with tenants, coalitions, organizers, community groups and local decision-makers on a regular basis. The clinic's legal work will involve representing indigent tenants and working alongside community-based housing organizations on matters spanning representation, strategic litigation, and policy. Students will also have the chance to take part in tenants' rights clinics; meet with advocates and legislative staff on policies; and visit both the Superior Court and Federal Court for observation, practice and proceedings.
Selection Process
JD students may enroll in/apply for the Housing Law and Policy Clinic. Because of the hands-on nature of the clinic, enrollment is available to a limited number of students per academic year.
Academic Credit
The clinic consists of weekly classroom seminar and casework within the JD curriculum and, if selected, you will receive academic credit. Students enroll in the clinical course for one academic year.
In addition to developing practical lawyering and advocacy skills, you will gain a substantive education in housing law and policy, grounded in racial and economic justice.
Learning Outcomes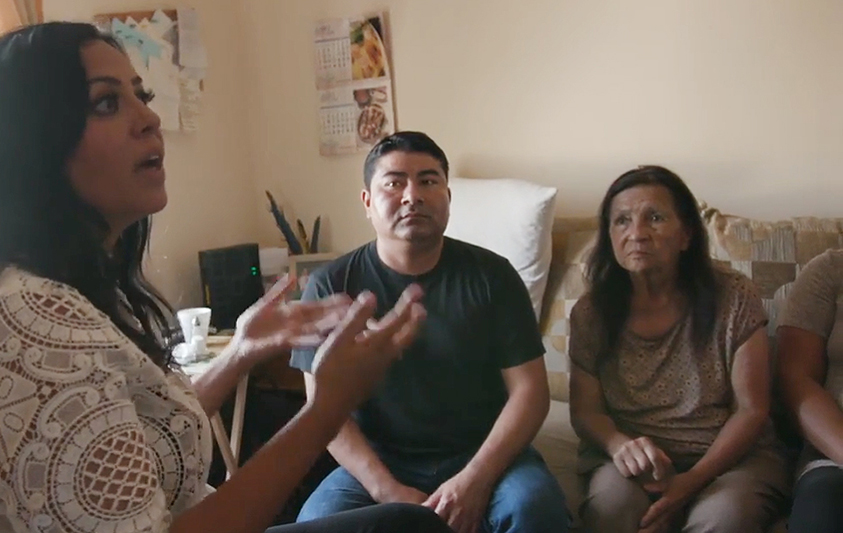 You will have the opportunity to develop critical skills through firsthand experience. Our learning goals in the Housing Law and Policy Clinic include, but are not limited to:
Foundational lawyering skills: Through practical experience in the field and in classroom simulations, we expect students to develop their skills and learn the relevant law. Students will interview clients and witnesses; investigate facts; research the law; write pleadings and memos; negotiate; and advocate in a real courtroom.
Learning from experience: Students will begin to master the lifelong skill of learning from experience — not only about the law, but also about themselves. We want our students to become reflective lawyers who are not only highly skilled professionals, but who care about the quality of the justice, ethics, and morality of the profession.
Developing good lawyer judgment: In the process of (1) and (2) and drawing on lessons from all other classes, we hope to help hone [or develop] our students' legal judgment. By "lawyer judgment" we mean accepting responsibility for and making the kinds of decisions—both practical and ethical—that lawyers are called upon to make, regardless of their area of practice.
Under the supervision of the professor, students are expected to take significant strides in their lawyering abilities, showing competence in the following areas:
Legal analysis and reasoning
Legal interviewing
Fact investigation
Client counseling
Cultural competence
Trauma-informed skills
Collaboration with different stakeholders
Organization and time management
Accepting constructive criticism
Self-reflection
Learning from experience
Clinic Director
Deepika Sharma joined the USC Gould School of Law after previously serving as director of housing policy for the Los Angeles Mayor's Office and for Councilmember Nithya Raman, where she crafted housing legislation including several amendments that strengthened protections to the Tenant Anti-Harassment Ordinance and oversaw the city's housing security initiatives. Prior to her policy roles, she served as the supervising attorney at the Eviction Defense Network where she litigated over a dozen bench and jury trials and then as a senior attorney at Public Counsel, where she practiced for more than six years and led the affirmative housing litigation unit. Notably, in that role, Sharma led a multi-building Fair Housing Act case, Martinez v. Optimus, challenging the discriminatory harassment and predation against tenants rampant in gentrifying neighborhoods. The case gained national media attention and included a novel settlement term that set aside housing for voucher holders.
Contact
For questions related to the academic programming of Gould's Housing Law and Policy Clinic, please contact: GouldHLPClinic@law.usc.edu
---
Please note: at this time, the Gould School Housing Law and Policy Clinic is not accepting new clients or taking on eviction cases. Please contact Stay Housed LA, which offers legal help, workshops, resources and referrals for all tenants in Los Angeles, if you are currently in receipt of an eviction notice or in need of housing legal assistance.
RECENT NEWS