Client Application

USC Gould School of Law
There is a waiting list to become an SBC client. It may take several weeks for the SBC to respond to applications submissions.
This Application Form will be submitted directly to the SBC. The Application Form enables the SBC to make an initial evaluation of potential clients. Please provide as much information about your business as possible. If there is any section of the Application which does not apply to your business, just put "N/A" in the blank. If your Application is accepted, the SBC will contact you to schedule a time for a more formal intake interview.
Thank you for your interest in the SBC.
* denotes required field
RECENT NEWS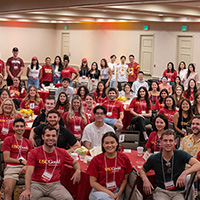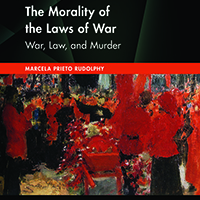 Facing the tragedy of war
September 13, 2023
Professor Marcela Prieto's new book, "The Morality of the Laws of War," argues for strengthening international law to el...