Strategic Support

USC Gould School of Law
Unrestricted funding makes it possible for USC Gould to remain competitive, be responsive and harness new opportunities as they arise.
Dean's Strategic Fund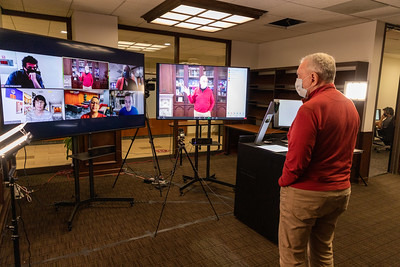 The Dean's Strategic Fund sustains the school's commitment to progressive, cutting-edge education and drives continued excellence in such areas as faculty recruitment, admissions, technology, scholarships and other signature programs.
"One of the signature hallmarks of USC Gould is its legacy of excellence, innovation and impact. As an institution, we are committed to advancing this legacy through initiatives and opportunities that benefit our students, faculty and the broader community."
Dean Andrew T. Guzman
The most supported designation among our Law Leadership Society members, the fund allows the dean to respond nimbly and constructively to the most pressing needs of the law school. Giving to this fund showcases your trust in USC Gould's leadership, and your commitment to innovation.
Recent efforts partially or fully funded by the Dean's Strategic Fund include:
Faculty recruitment and retention
Neighborhood legal services via the Post-Conviction Justice Project
The Irmas Clinical Teaching Fellowship
Support for student clerkship interviews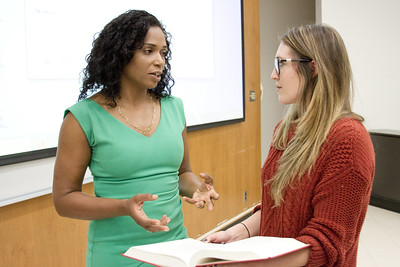 The challenges that came with the COVID-19 pandemic and concurrent social and political unrest revealed just how important it is for the school to be agile in meeting students' changing needs. Your gift to the Dean's Strategic Fund allows USC Gould to offer immediate and strategic support to our students during difficult times through resources, facility spaces, programming, staffing, technology support, financial assistance and more.
More Funding Priorities: