Becoming Free, Becoming Black: Race Freedom and Law in Cuba, Virginia and Louisiana cited for outstanding scholarship, creativity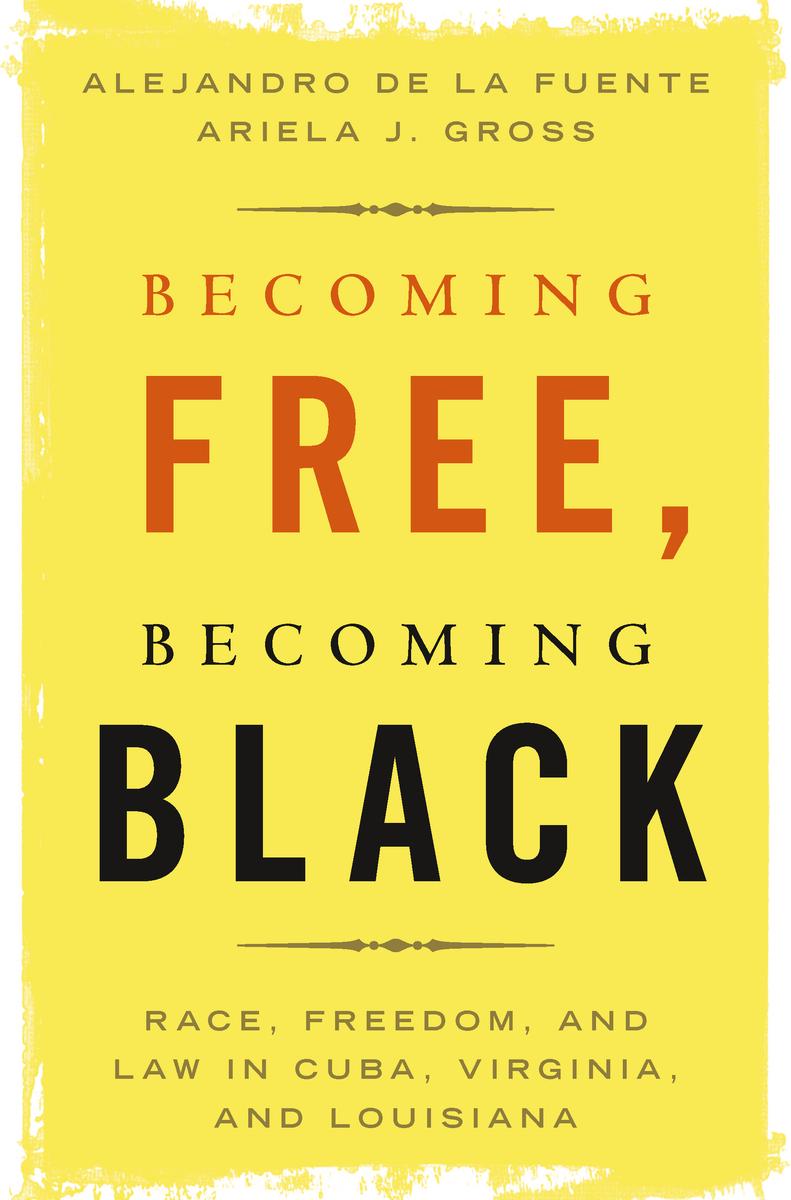 Prof. Ariela Gross' co-authored book was one of the winners of the Order of Coif Award.
Professor Ariela Gross and co-author Alejandro de la Fuente of Harvard University were recently honored with the Order of the Coif Book Award for Becoming Free Becoming Black: Race, Freedom, and Law in Cuba, Virginia and Louisiana (2020, Cambridge University Press).
The award was presented at the Association of American Law Schools annual meeting in January 2022.
The book, researched and written over 10 years, explains through historical accounts how enslaved and free people of color in three slave societies used the law to gain freedom and citizenship for themselves and their families.
"It's especially meaningful for this historical work to be recognized by my fellow legal scholars because one central aim of the book was to show how important law and legal institutions were to the creation of racial regimes in the Americas," said Gross.
The Order of the Coif Award is given to authors displaying outstanding scholarship and creativity, "that have advanced a field, illuminated new areas of thought and research, and/or explored the many hard questions that law raises," according to the book award website.
At a virtual award presentation during the annual meeting, the book was lauded for its historical insight into the origin of political exclusion and inclusion through the law – especially timely in the current political climate as democracies around the world grapple with racial and ethnic marginalization.
Becoming Free, Becoming Black was also presented in November with the 2021 John Phillip Reid Book Award by the American Society for Legal History for the best monograph by a mid-career or senior scholar in any field defined broadly as Anglo-American legal history.