USC Trojan Network

USC Gould School of Law
USC alumni form a close and supportive community that is lifelong and worldwide. One of the nation's most robust and renowned alumni organizations, the Trojan Family includes more than 375,000 graduates who are deeply committed to fostering the success of new generations of USC students.
Trojans work in every field and in nearly every country around the world. As a USC Gould graduate, you will be part of an influential network leading the legal profession. Our more than 10,000 law alumni include partners in the world's largest law firms, leaders of civil rights movements, and CEOs and presidents of multibillion-dollar companies.
RECENT NEWS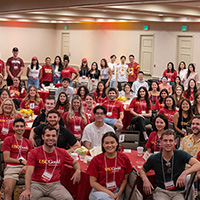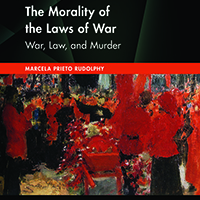 Facing the tragedy of war
September 13, 2023
Professor Marcela Prieto's new book, "The Morality of the Laws of War," argues for strengthening international law to el...