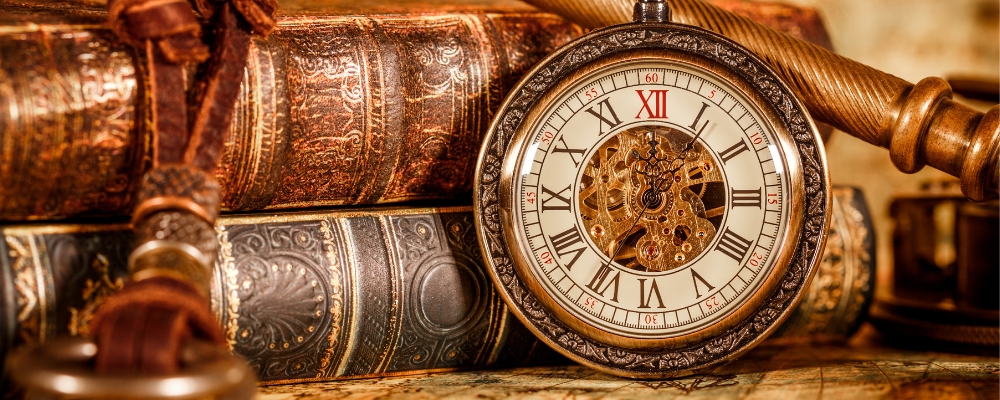 Trust and Estate Conference
Featured Speakers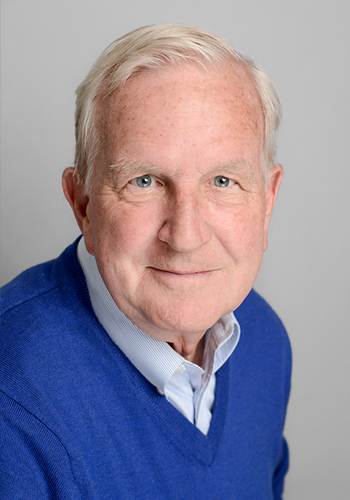 Jeffrey Dennis-Strathmeyer
Attorney At Law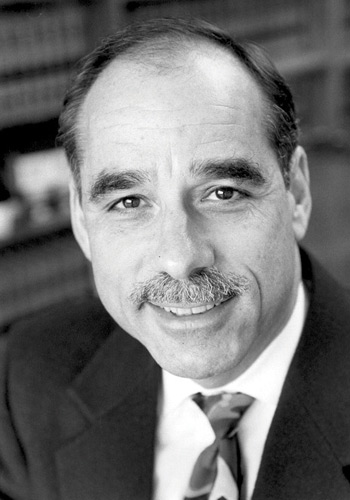 David Lane
Lecturer in Law
USC Gould School of Law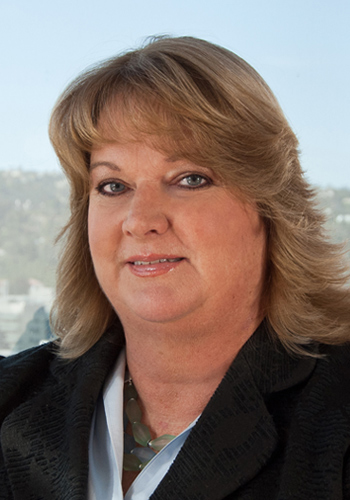 Erin Prouty
Hoffman, Sabban & Watenmaker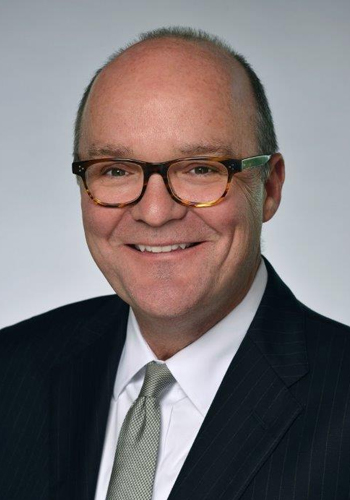 Hon. Mitchell Beckloff
Los Angeles Superior Court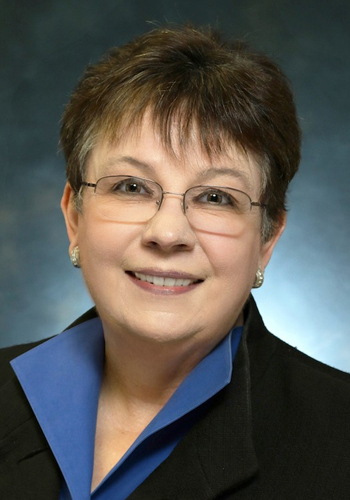 Hon. Mary Thornton House (Ret.)
Alternative Resolution Centers (ARC)
November 22, 2019
The Westin Bonaventure Hotel
Los Angeles
For over 40 years, USC Gould's Trust and Estate Conference has provided high-quality continuing education customized for trust, estate planning, probate and elder law professionals.
With over 500 registrants, the Conference allows professionals to learn from both the speakers and their professional colleagues in attendance. The Conference is specially tailored for trust, estate planning, probate and elder law professionals including attorneys, paralegals, trust officers, accountants, financial institution executives, private professional fiduciaries, wealth management professionals, fiduciary officers, underwriters and insurance advisors. Speakers typically share "how to" techniques and forms used in their practices.
Attendees are provided with practical syllabus materials in both print and electronic formats, including an annually-updated Trust and Estates Directory of Los Angeles, Orange and San Diego counties. CE units are available for lawyers, accountants, financial planners and professional fiduciaries. Legal specialization credits are available in Taxation Law and Estate Planning, Trust and Probate Law. Please call the USC Gould Continuing Legal Education office at (213) 821-3580 with any questions about the Conference.
Sessions will include:
Annual Update: Recent Developments in Probate and Trust and their Practical Applications
Probate Code §2580, et seq. Whose Judgment Is It Anyway?
To Decant or Not Decant…That is the Question
Mystery in a Mumu: What Makes Your Judge Tick?
Tips and Tricks for Taming Basis
Assessing Capacity on a Sliding Scale: A Look Into Retrospective and Contemporaneous Evaluations
Attorneys and Other Advisors as Counselors: What They Don't Teach You in Law School
Click here for the for the complete program brochure. Early bird discounts end October 25th, so be sure to register early.
Sponsorship Opportunities
There are many opportunities to sponsor the 45th Annual Trust and Estate Conference, including the sponsorship of meals, receptions, breaks and give away items. Basic Sponsorship starts at $3,000 and includes ticketing, publicity, exhibiting and other benefits depending on sponsorship level. Let us tailor your sponsorship opportunity to best serve your needs. Click here for more information.
Social Media
Follow us on Facebook/USCLawCLE and Twitter (@USCGouldCLE) for the latest news and updates on our speakers and programming. Find us online using #USCTrust.