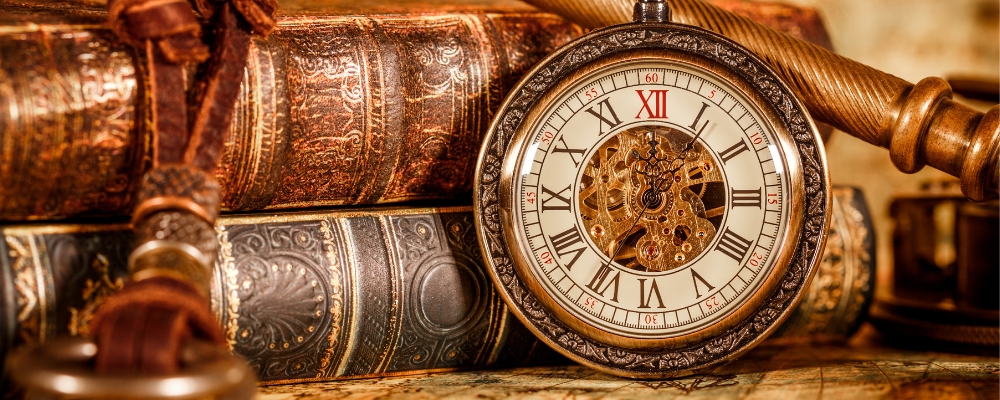 Trust and Estate Conference
Planning is currently underway for the 2020 Virtual Trust and Estate Conference, and registration is not yet open. Please check back for registration information and program updates as they become available.
November 13, 2020
Virtual Event Details TBD
For 45 years, USC Gould's Trust and Estate Conference has provided high-quality continuing education customized for trust, estate planning, probate and elder law professionals. The Virtual Conference is specially tailored for trust, estate planning, probate and elder law professionals including attorneys, paralegals, trust officers, accountants, financial institution executives, private professional fiduciaries, wealth management professionals, fiduciary officers, underwriters and insurance advisors. Speakers typically share "how to" techniques and forms used in their practices.
CE units are available for lawyers, accountants, financial planners and professional fiduciaries. Legal specialization credits are available in Taxation Law and Estate Planning, Trust and Probate Law.
Sponsorship Opportunities
Sponsorship includes ticketing, publicity and other benefits, depending on the level of sponsorship chosen. Contact Julie Yi at jyi@law.usc.edu for more information about sponsorship opportunities. Let us tailor your sponsorship to best serve your needs!
Social Media
Follow us socially on Facebook, Twitter, Instagram and LinkedIn for the latest news and updates on our speakers and programming. Find us online using #USCTrust.
GOULD SPOTLIGHT