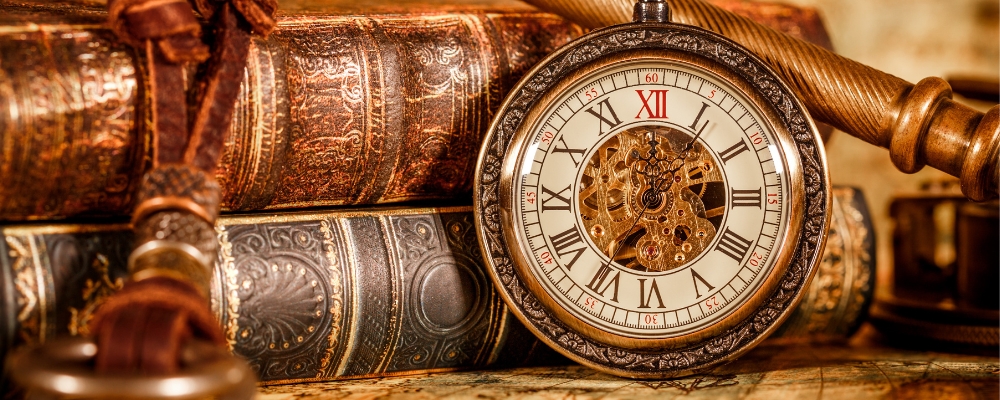 Trust and Estate Conference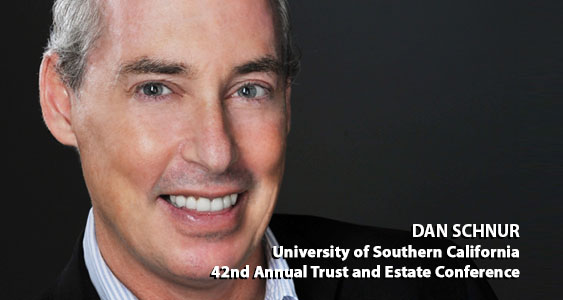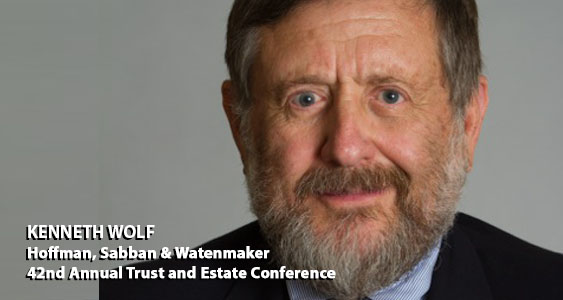 November 3, 2017
The Westin Bonaventure Hotel
Los Angeles
For over 40 years, USC Gould School of Law's estate planning conference has provided California practitioners with high-quality continuing education, customized for trust, estate planning and probate professionals.
Practical and Realistic Solutions to Issues in Probate, Trust, Estate Planning and Elder Law
With over 500 registrants, the Conference allows professionals to learn from both the speakers and their professional colleagues in attendance. The Conference is specially crafted for attorneys, trust officers, accountants, financial planners, professional fiduciaries, financial institution executives, underwriters, insurance advisors, wealth management professionals, paralegals, fiduciary officers and other professionals in the trust and estate planning field. Speakers typically share "how to" techniques and forms used in their practices. Attendees are provided with practical syllabus materials in both print and electronic formats, including an annually-updated Trust and Estates Directory of Los Angeles, Orange and San Diego counties. CE units are available for lawyers, accountants, financial planners and professional fiduciaries. Legal specialization credits are available in Taxation Law and Estate Planning, Trust and Probate Law.
High-Quality Education
The 42nd Annual Trust and Estate Conference featured some of the best names in trust and estate. Our luncheon speaker was leading political commentator and strategist Dan Schnur, Director of the Jesse M. Unruh Institute of Politics at USC, who reviewed and recapped the presidential election. Popular returning speakers Professor Jack Barcal (USC Leventhal School of Accounting), Jeffrey Dennis-Strathmeyer and David Lane once again kicked off the Conference with an update of recent Federal tax law, California legislation and case law.
Other speakers throughout the day included: Judge Aviva Bobb (Ret.) (Alternative Resolution Centers), Megan Ferkel Earhart (Hoffman, Sabban & Watenmaker), Jeffrey Geida (Weinstock Manion), Elizabeth Glasgow (Venable), Judge Melinda Johnson (Ret.) (JAMS), Daniel Lorenzen (Venable), Licensed Marriage and Family Therapist Debbi Molnar, Christopher Moore (Moore, Bryan & Schroff), Neil Solarz (Weinstock Manion), Judge James Steele (Ret.)(ADR Services), and Conference Chair Kenneth Wolf (Hoffman, Sabban & Watenmaker).
Keep checking back for the complete programming guide of the 43rd Annual Trust and Estate Conference as it becomes available.
We will again have audio recordings of the Conference available to purchase. The recordings will include all the sessions and will be delivered post-Conference. You may receive CLE credit for sessions you did not attend in person. You cannot claim additional credit for listening to the audio recording of a session you attended.
The 42nd Annual Trust and Estate Conference sold out, so be sure to register early.
Sponsorship Opportunities
There are many opportunities to sponsor the 43rd Annual Trust and Estate Conference, including the sponsorship of meals, receptions, breaks and give away items. Sponsorship starts at $3,000. Let us tailor your sponsorship opportunity to best serve your needs. Click here for more information.
Social Media
Follow us socially on Facebook/USCLawCLE and Twitter (@USCGouldCLE) for the latest news and updates on our speakers and programming. Find us online using the #USCTrust.
Connect with the USC Gould Continuing Legal Education office by joining us on LinkedIn.