Campus Housing - LLM in ADR

USC Gould School of Law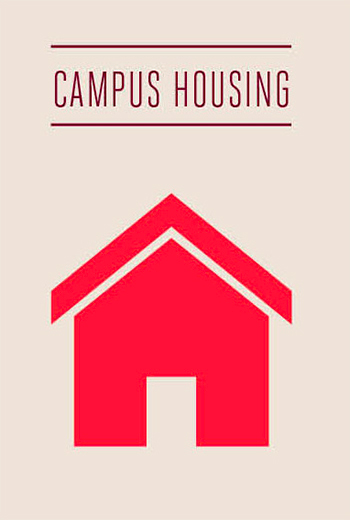 USC Gould offers convenient, private, secure and fully furnished graduate student housing at a competitive monthly rate. Our housing complex is located close to campus, just a short walk from the law school. It includes three-bedroom/three-person and two-bedroom/four-person apartment units. Family housing units also are available on a limited basis.
If you opt to live in university housing, students entering in the fall will be able to choose either a 9-month or 12-month contract, allowing you to move into your apartment in early August, a few weeks before the start of classes, and stay through either our commencement ceremony in May or until the end of July if you plan to take a U.S. bar exam.
View our housing flyer for more information about university housing.
Graduate student housing is very limited for students entering in the spring but may be available. Admitted spring students may inquire with our office if they are interested in submitting a Housing application.
Housing Application
You can apply to live on USC campus housing by completing the housing application. We guarantee availability for students who apply by the deadline.
Summer Housing
We offer separate summer housing if you enroll in our Summer Law and English intensive. You may apply by completing the summer housing application and submitting it to the Graduate & International Programs office by June 1. If you applied for campus housing for the LLM year, you will be able to transition into your apartment as units become ready in August.
USC Housing Stipends
Students who apply by our priority deadline of March 1 will be automatically considered for our USC housing stipend, which is available in varying amounts and may be used toward your on campus or off campus housing.
As with our Dean's Academic Excellence Award, you do not need to submit a separate application to be eligible. Students may receive both the Dean's Academic Excellence Award and the USC housing stipend.