Contact Us - Office of Undergraduate Law

USC Gould School of Law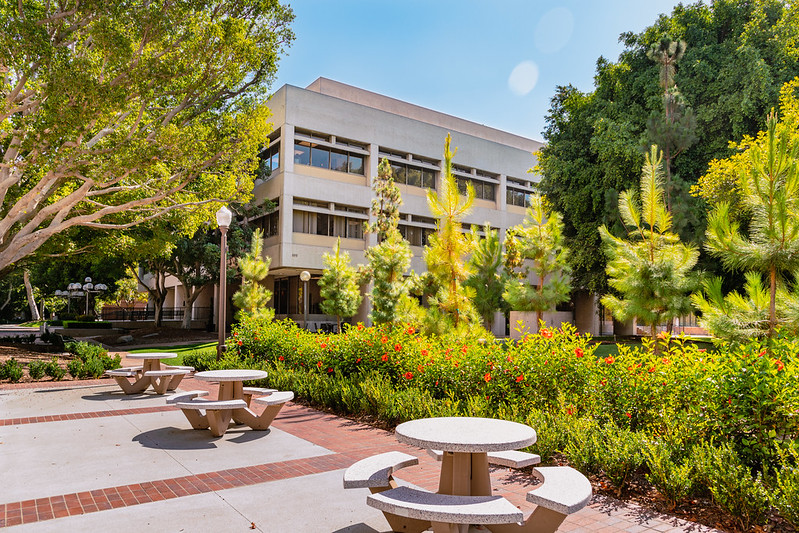 USC Gould School of Law
University of Southern California
699 Exposition Blvd.
Los Angeles, CA 90089-0071
Tel: (213) 764-3354
undergraduate@law.usc.edu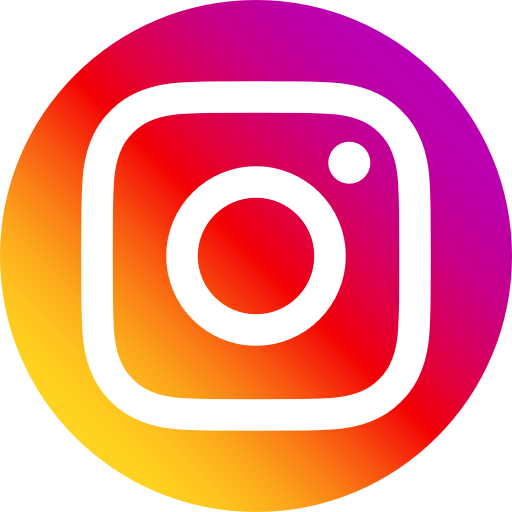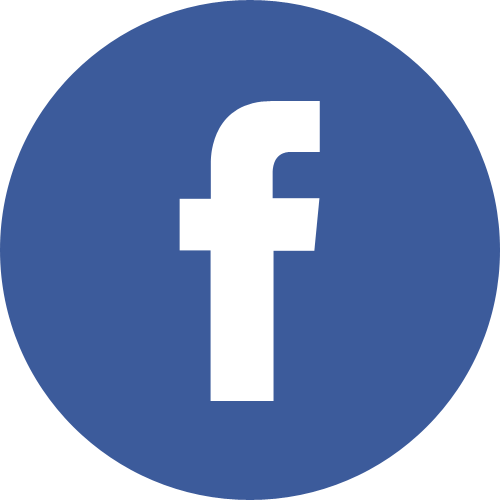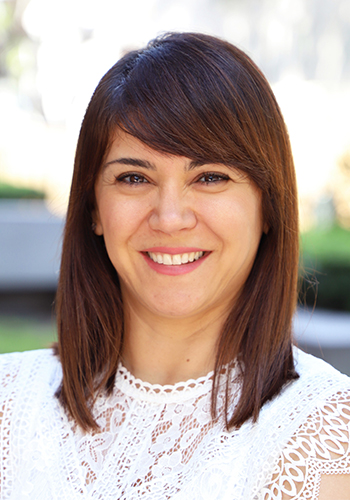 Maddy Zamany
Director of Undergraduate Programs
mzamany@law.usc.edu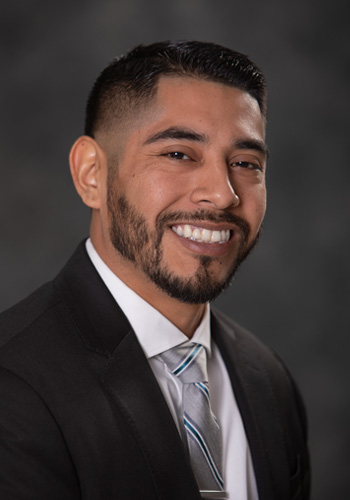 Javier Mulato
Senior Student Services Advisor
jmulato@law.usc.edu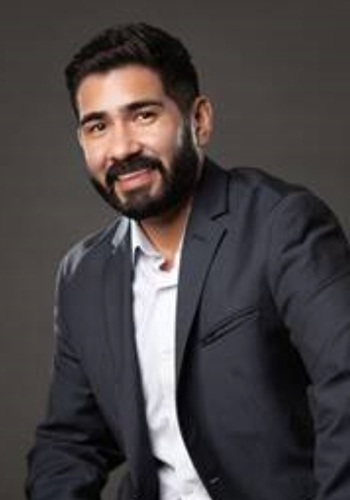 Art Perez
Admissions & Academic Advisor
arturope@law.usc.edu
Meet our Student Ambassadors
Our Student Ambassadors are available to answer any of your questions about undergraduate student life at Gould and USC! Learn more about our ambassadors by reading their profiles below.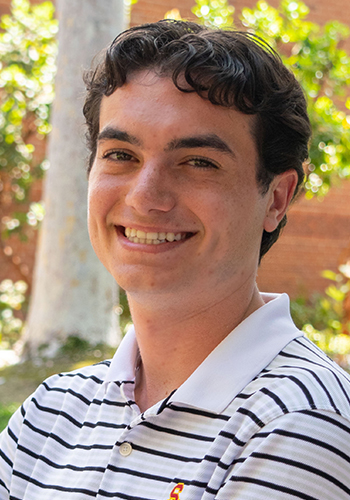 Tim Migliaro
Tim is a 3rd year majoring in Psychology with a minor in Legal Studies. His area of interest is in Healthcare Law, specifically in the biotech industry and the changing scientific technology and laws surrounding it. This past summer, he worked for Northwell Health, New York State's largest healthcare provider and private employer. Tim is involved on campus with organizations such as USC Make a Wish, the Chi Phi Fraternity, the Trojan Review and the Just Dance Club. In his free time, Tim likes to travel, especially to U.S. National Parks and has visited 21 parks. He also enjoys going to the beach and hiking around the Los Angeles area.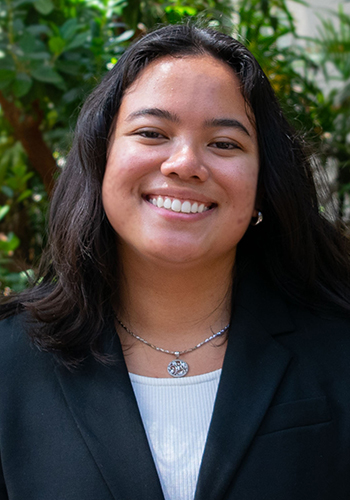 Kathy Thach
Kathy is a 2nd year majoring in Law, History, and Culture with a minor in Legal Studies. Her areas of interest are in the legal regulations of the right to vote and participation in the electoral process, alongside "big-data" analytical campaign techniques. This past summer, she was a Youth Civic Engagement Fellow with Arizona AANHPI For Equity Coalition, and she is currently an Elections Fellow with the Progressive Vietnamese American Organization. Kathy is involved on campus with organizations such as the Joint Educational Project, Society of Women in Law, and The Sack of Troy. As a native Arizonan, being in Los Angeles is a nice break from the heat and she loves exploring the beaches of LA and going on hikes in her free time!
Please feel free to contact our ambassadors at UGambassadors@law.usc.edu. They will be happy to help you with your questions!