Matthew Palmquist, Alex Tron named winners of Equal Justice Fellowship, Irmas Fellowship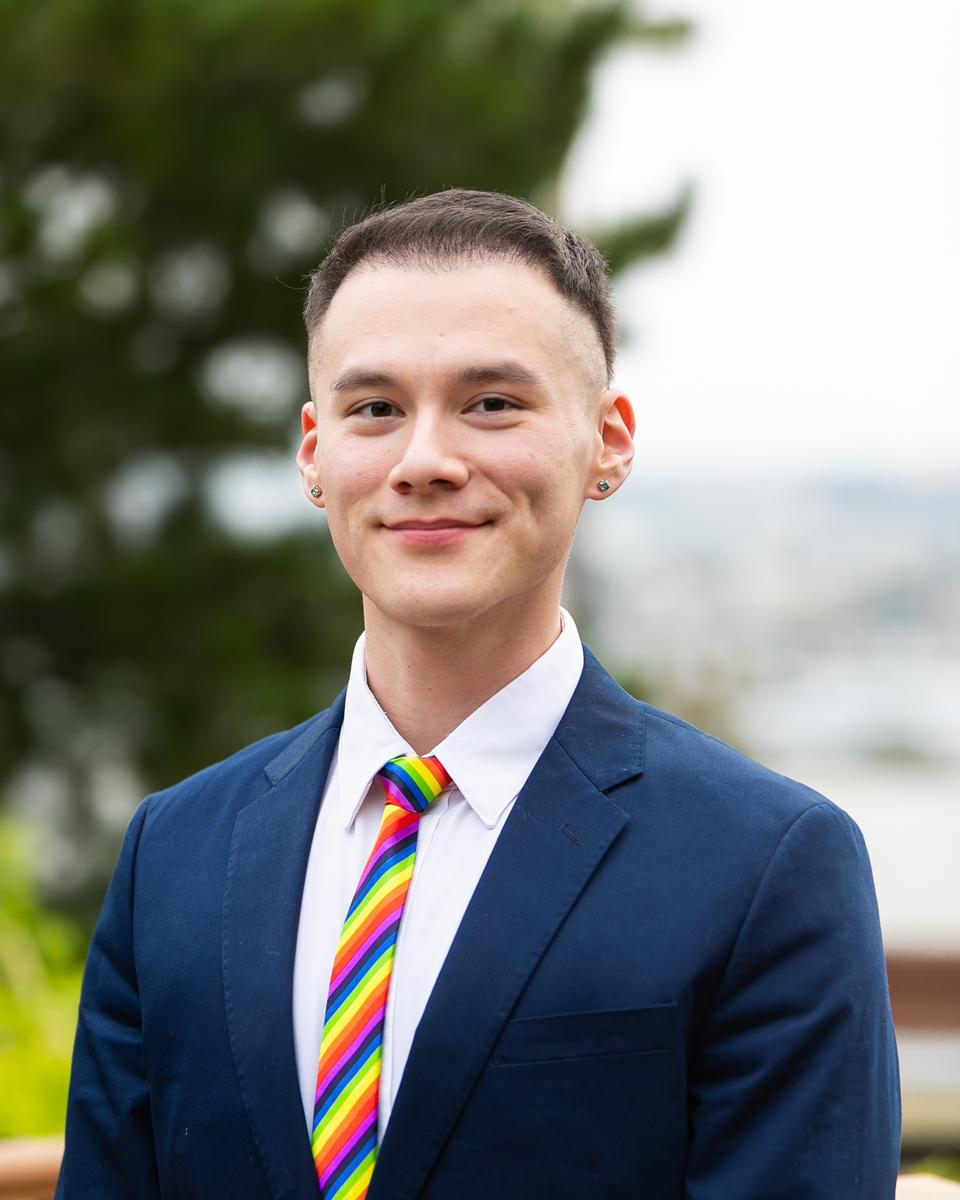 Matthew Palmquist is the 2022 winner of the Equal Justice Works Fellowship.
Personal experience, passion and persistence steered the career paths of USC Gould 3Ls Matthew Palmquist and Alex Tron, both winners of fellowships supporting their post-graduate work in public interest law.
Palmquist, winner of the Equal Justice Works Fellowship, is the first USC Gould Public Interest Scholar to win the fellowship. He will represent detained LGBTQ migrants at the Florence Immigrant and Refugee Rights Project in Phoenix, Ariz. from 2022 to 2024.
Tron's Irmas Fellowship supports their work with the nonprofit California Legal Assistance, where Tron will create a re-entry network for low-income residents in California's rural central coast. The project involves using pro bono and community partnerships together with direct services to fight discrimination.
Palmquist's mother's experience immigrating to the United States from South Korea at a time when racist immigration quotas were a barrier for Asian immigrants, plus growing up as a gay man in a conservative town, influenced his choice to enter law school.
"It wasn't great, but thanks to the privilege of my U.S. citizenship, I could leave and move somewhere more LGBTQ friendly," Palmquist says. "However, the homophobic bullying I experienced is nothing close to the horrific violence that threatens many LGBTQ people –– particularly, transgender individuals –– abroad. Many queer people around the world do not have this freedom of movement, and relocating within one's country is not an option when the oppression of LGBTQ individuals is state-sanctioned."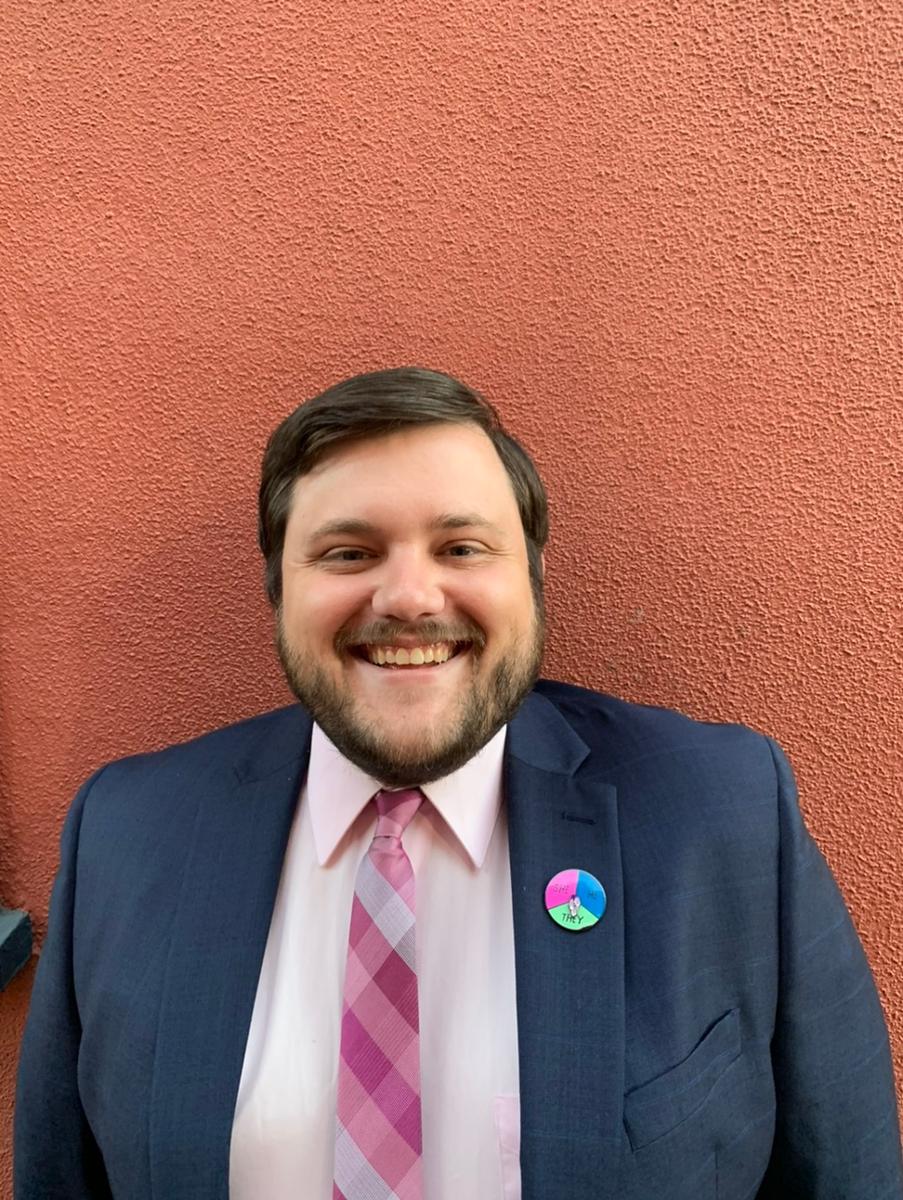 Alex Tron is the winner of the 2022 Irmas Fellowship.
Tron calls winning the Irmas Fellowship "the culmination of a long, long journey."
"I'm a non-traditional student, and have had to battle my demons and overcome homelessness to get here," they say. "I came to law school to do good in the world, and I know that with the support of the USC community through the Irmas Fellowship, I will be able to accomplish that goal."
Palmquist's work in Arizona will put him in a position to represent migrants unfamiliar with the U.S. legal system and, especially in the case of LGBTQ migrants, have often undergone significant trauma and lack the resources or articulation to explain their claims without a lawyer's guidance.
Tron hopes to advance the project to include all of rural California and to expand their work into the policy arena with a goal of improving justice and equity in the entire state.
Both Palmquist and Tron credited USC faculty and staff with building skills as public interest attorneys. For Palmquist, working with the USC Immigration Clinic and Co-Director Professor Jean Lantz Reisz gave him the invaluable experience of writing the opening brief in a Ninth Circuit Federal Court of Appeals case for a 19-year-old asylum seeker.
For Tron, courses taught by Professor Clare Pastore, Professor Abby Wood and Professors Heidi Rummel and Elizabeth Calvin, as well as Professor Preston Ascherin's help obtaining an externship with a re-entry nonprofit where Tron authored a white paper, were instrumental in Tron's development as an attorney.