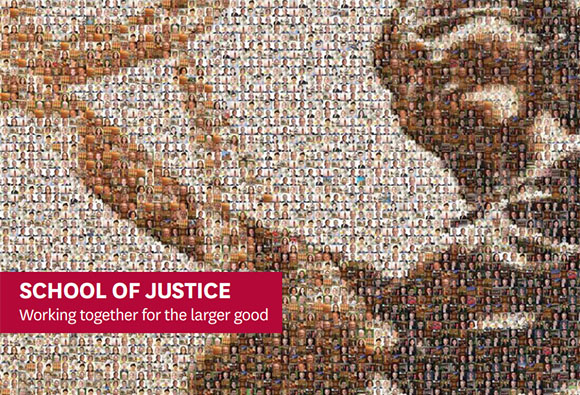 The Spring/Summer 2019 issue of the USC Law magazine highlights the ways that Gould is not only a school of law, but a school of justice — dedicated to the service and advancement of the public good.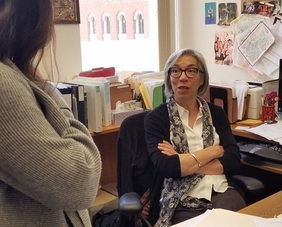 Prof. Clare Pastore's winning approach to public interest law.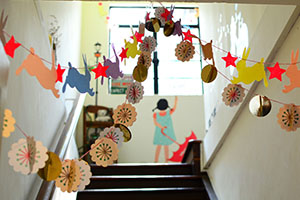 Justice Advocates
Each spring, Prof. Pastore and her Access to Justice Practicum students work with nonprofit advocates on issues of civil rights, poverty, disability and access.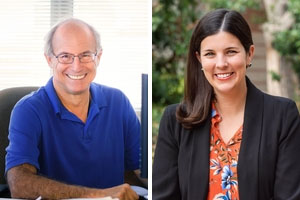 Legal Rights... and Respect
USC Gould alumni have played a key role at Mental Health Advocacy Services for the past 40 years and will continue to lead it into the future.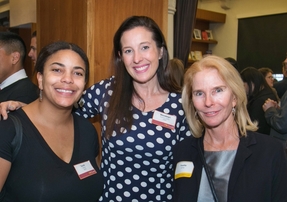 Focused on Hope
Wende Nichols-Julien (JD 2009), CEO of CASA-LA, works to improve the lives of foster children in L.A. County.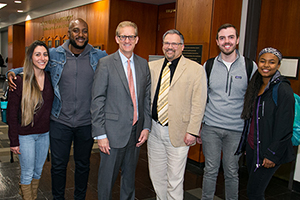 First Gen Family
Gould alumnus John Molina (JD 1989) endows First Generation Professionals Program, named after Molina's father.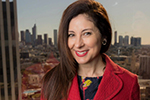 A New Precedent
Maria Hall (JD 2003) aims to improve access to justice not just one case at a time, but by changing the system. And she's working to achieve that through the Los Angeles Incubator Consortium.
Caribbean Dream
Michelle Brathwaite (JD 1998) advocates for human rights in role with the United Nations.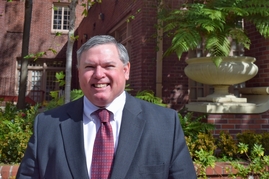 A Passion for Pro Bono Work
Trial attorney James Burgess (JD 1990), board president of Legal Aid Foundation of Los Angeles, preaches the value of giving back.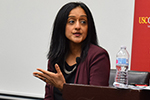 A Focus on Modern-Day Civil Rights
Attorney and advocate Vanita Gupta, president and CEO of The Leadership Conference on Civil and Human Rights, joins Q&A spanning her democracy work.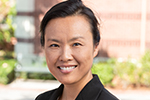 Prof. Ryo Leads Study on Alleged Civil and Human Rights Violations in Detention Facilities
Allegations are numerous, according to USC Gould study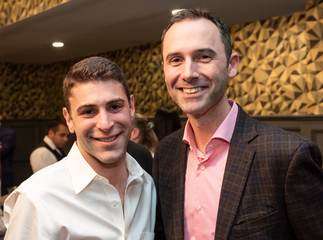 OUTLaw Scholarship Reaches a Milestone
Gould alumni reflect on high points, challenges, and opportunities.