ITA Strategic Partnership

Center for Transnational Law and Business (CTLB)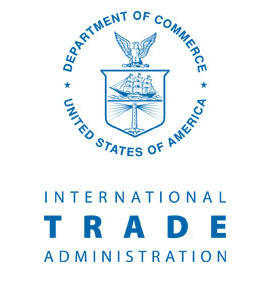 USC Gould School of Law's Center for Transnational Law and Business (CTLB) is a Strategic Partner with the International Trade Administration (ITA) of the U.S. Department of Commerce. ITA works with its Strategic Partners in support of ITA's mission to strengthen the competitiveness of U.S. industry. This Strategic Partnership will support activities to facilitate and promote international trade, investment and commerce, educate the public about the economic benefits of trade, and increase awareness of ITA and other government resources available to assist exporters and investors.
RECENT NEWS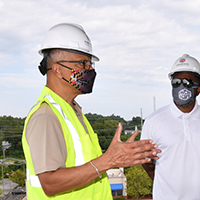 Continuum of Care
November 24, 2020
Boyd Rutherford, JD 1990, focuses on state health issues as Lieutenant Governor of Maryland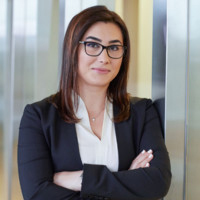 Paying it forward
November 24, 2020
Karine Akopchikyan, JD 2015, VP of Gould's Alumni Association, speaks to the importance of building and keeping relation...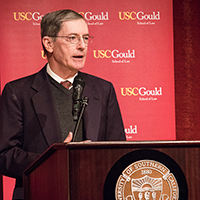 University honors Gould faculty
November 24, 2020
Ron Garet receives Faculty Lifetime Achievement Award, while Tom Griffith and Pauline Aranas named emeriti faculty