Information Sessions
Our information sessions include a discussion of the highlights of a USC Gould education, the intricacies of the application process, and information on how to finance a legal education. After attending, you should have a greater understanding of what USC Gould can offer you and be confident in submitting the strongest possible application. A Q & A period will be available to help answer your questions. The program will conclude with a tour of the law school led by our Student Ambassadors.

Time: 10:00 A.M. – 12:00 P.M.
• Friday, September 27, 2019
• Friday, October 11, 2019
• Friday, November 1, 2019
If you are interested in attending any of our information sessions, please complete the form below. A confirmation will be sent to the email address provided on your registration form.
USC Gould School of Law welcomes the participation of individuals with disabilities at law school events. If you require special accommodations or have any questions, please contact the USC Gould Admissions Office at 213-740-2523 or admissions@law.usc.edu.

On the day of the event, please check in 15 minutes before the event begins. If you have any questions, please feel free to contact us at 213-740-2523.
RECENT NEWS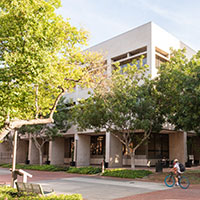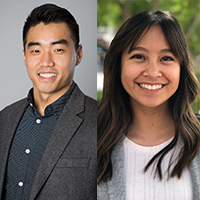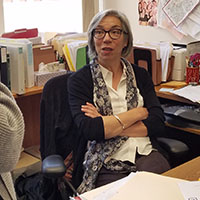 Justice Advocates
August 3, 2019
Led by Prof. Clare Pastore, practicum students work with nonprofits on civil rights, poverty, disability and access.