Faculty

USC Gould School of Law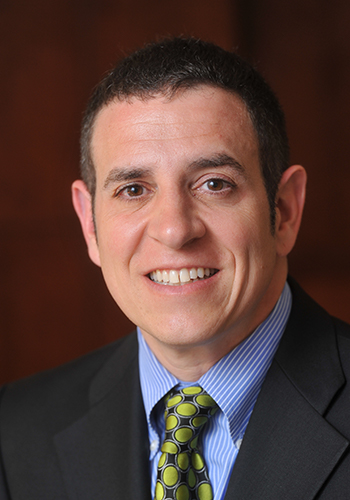 Donald Scotten
Co-Director, Business Law
Vice Dean, Administration
Donald Scotten is a professor of the practice of law and specializes in business organizational law and business entity governance. He has chaired committees for the business law sections of both the American Bar Association and the California State Bar Association. Scotten earned his BA cum laude in economics and communications from the University of Pennsylvania and his JD, Order of the Coif, from the College of William & Mary Law School. He teaches Business Organizations, Mergers and Acquisitions, and Introduction to the U.S. Legal System, and is the faculty advisor for the student-run Business Law Society.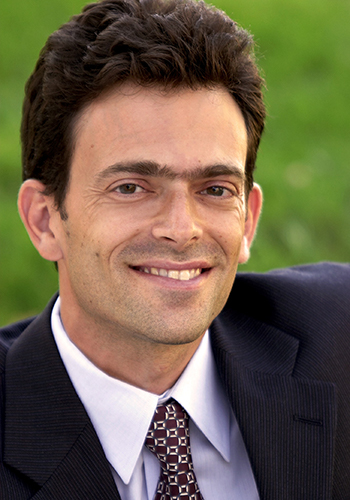 Jonathan Barnett
Director, Media, Entertainment and Technology Law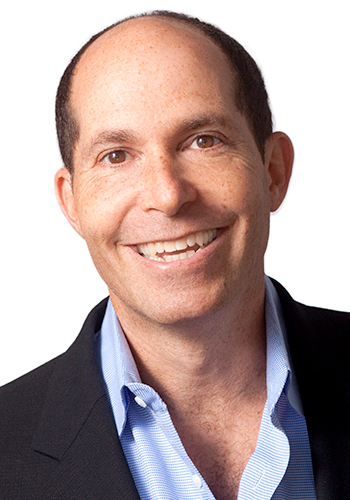 Michael Chasalow
Clinical Professor of Law
Co-Director, Business Law
Director, Small Business Clinic
Academic Director, Business Law Certificate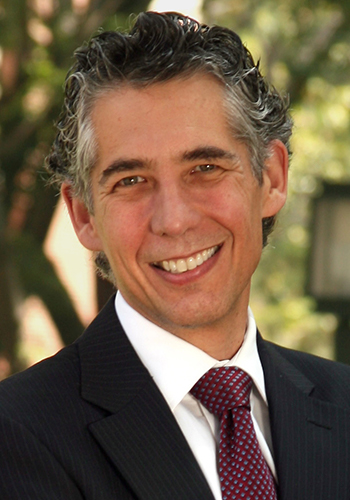 Robert Rasmussen
J. Thomas McCarthy Trustee Chair in Law and Political Science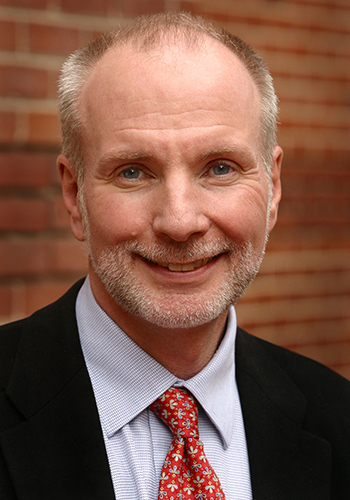 Thomas D. Griffith
John B. Milliken Professor of Taxation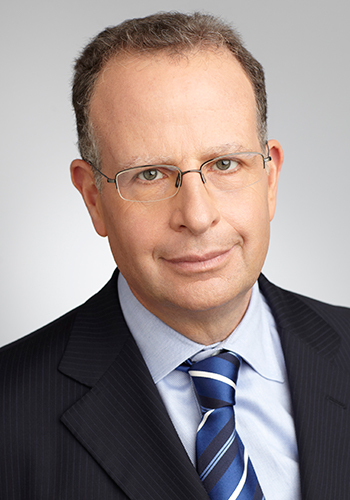 Edward Kleinbard
Ivadelle and Theodore Johnson Professor of Law and Business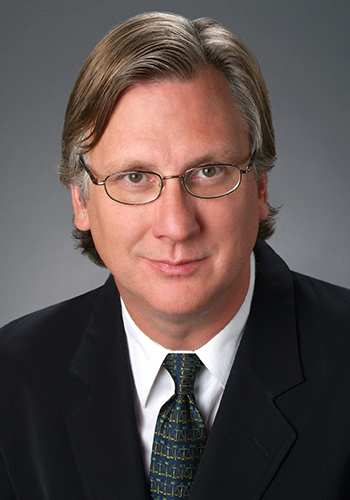 Edward McCaffery
Robert C. Packard Trustee Chair in Law and Professor of Law, Economics and Political Science
Visiting Professor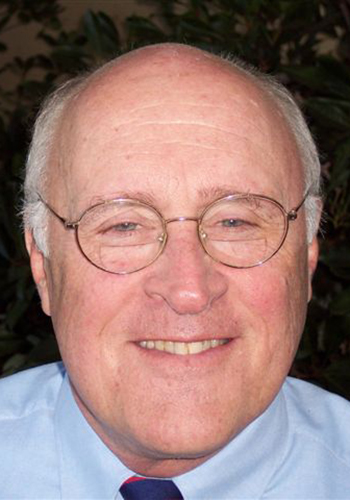 Bryant Danner
Visiting Professor of Law
RECENT NEWS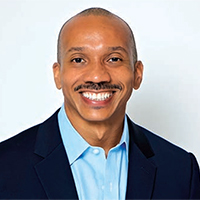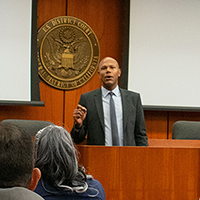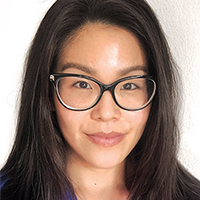 Change agent
February 3, 2023
April Yuan (JD 2013) co-launches Vital Artists Agency as catalyst for diversity