Rising to the Occasion

USC Gould School of Law
Friday, January 15, 2021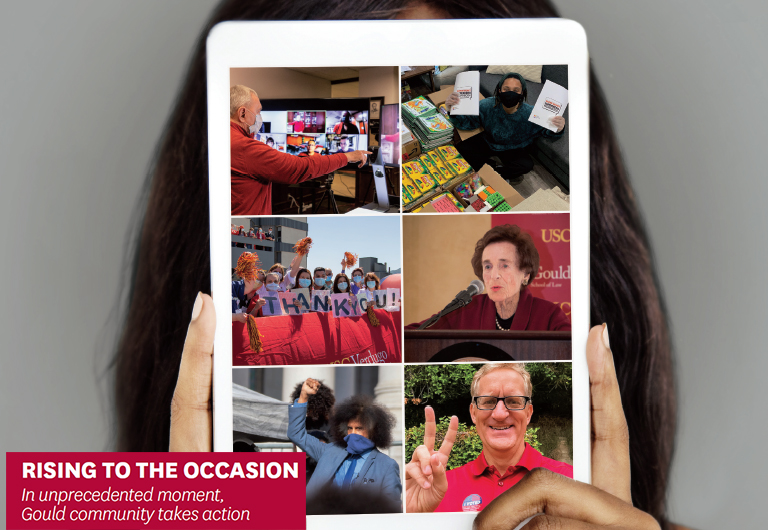 Project provides an opportunity for law students to gain work experience and serve the community.
USC Gould Immigration Clinic helps a boy with cancer reunite with his parents from Mexico.
Intellectual Property and Technology Law Clinic steps up to help startup distributing PPE for health care workers.
Gould alumni play role in Keck Medicine of USC program helping health care workers during pandemic.
Gould receives $1 million scholarship endowment to enhance diversity efforts and support law students, from the Rosalie and Harold Rae Brown Charitable Foundation.
$1 million gift from Gould alum David Howard (JD 1970) and his wife, Susan, provides vital scholarship support, including for first-generation students.
Prof. Franita Tolson contributes legal analysis to proposed constitutional amendment.
Gould offices embrace disruption and discover new opportunities amid pandemic.
USC Gould's Class of 2023 impresses with its diversity, selectivity and range of backgrounds.
When the USC Gould School of Law Called Downtown L.A. Home
Prof. Jody Armour rises to role of giving context to national protests for criminal justice reform and end to racism.
Preeminent tax scholar made his mark in private, public and academic arenas.
Prof. Clare Pastore and Access to Justice Practicum contribute to California lawsuit ruling.
Lecturer in Law Mark Haddad plays key role in access to literacy case for schoolchildren in Detroit.
Professor Lisa Klerman helps create public service announcement.
Dario Avila (LLM 2017) spearheads campaign to deliver 3D-printed face shields to health care workers in Quito, Ecuador.
Ruth Lavine (LLB 1943) celebrates 100 years as lawyer, champion of women in law, and supporter of law students
Shannon Raj Singh (JD 2011) aims to expand her impact as human rights counsel at Twitter.
ARTS Justice, co-founded by 3L Sophie Sylla and Erika Ingram (JD 2020), sends free art kits to schoolkids impacted by COVID-19 restrictions.
Iino, chief diversity officer at Reed Smith, brings his talents to lead the USC Alumni Board of Governors.
Wong (JD 1986) is a pioneer in the renewable energy space.
RECENT NEWS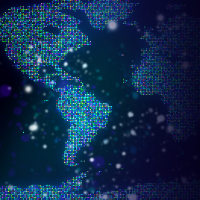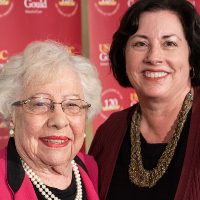 School's in for this alum
June 10, 2021
Lisa Kloppenberg (JD 1987) follows influence of Judge Dorothy Nelson to career in academia